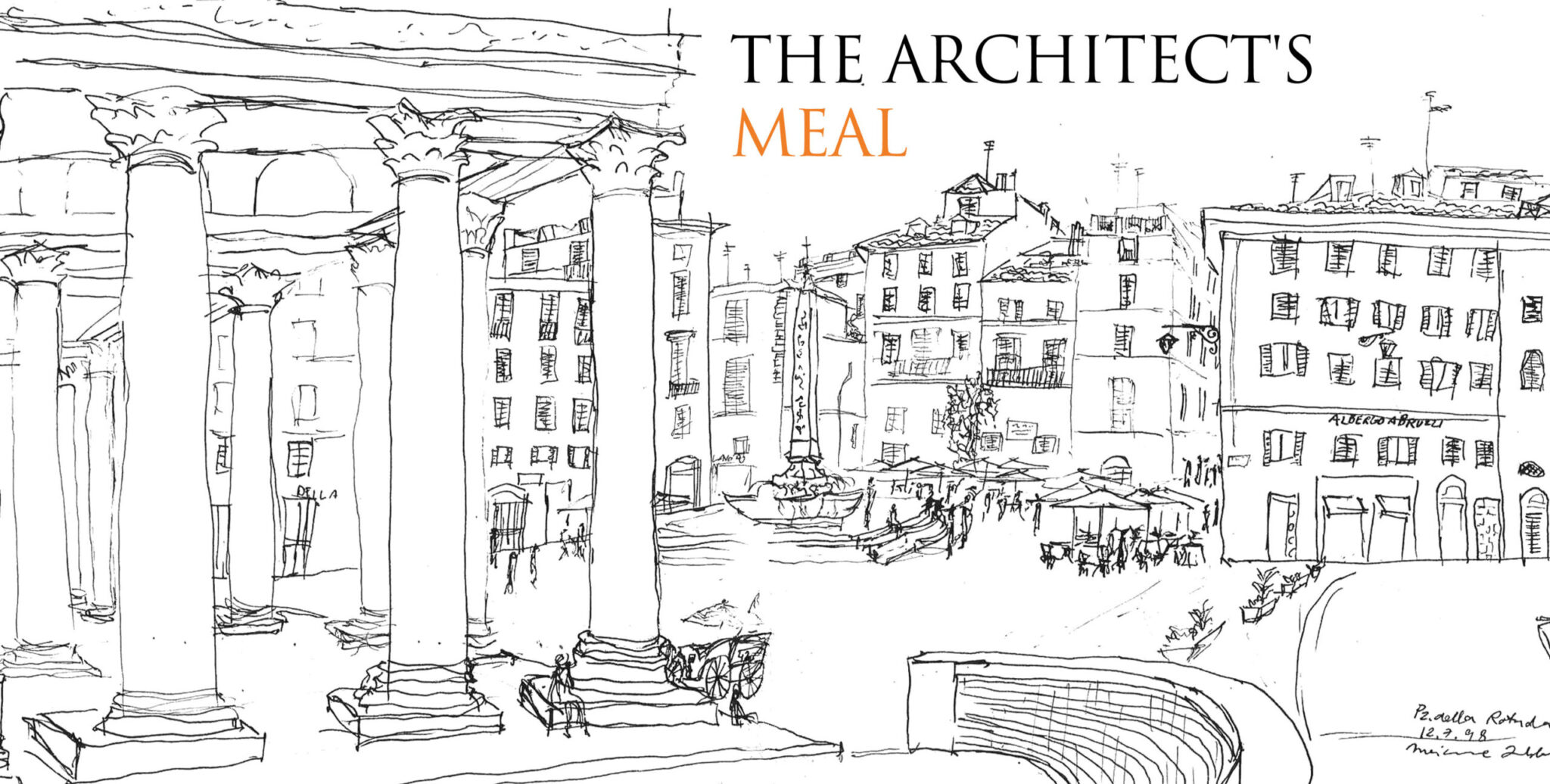 Both architecture and food interact with our sensory apparatus. Seeing, hearing, touching, smelling – also tasting – come into play when we experience one space or enjoy a dish. Architecture has deepened layers of the flavor, while food extended the imaginary of the space.
Inspired by the book The Architect's Meal, we have made this special column ArchiFood – A Combination of Senses to portray the correlations between Food & Architecture. Here you will find tasty recipes that tie to specific architectural settings. 
Who says that architecture cannot be tasted? Let's have a bite!