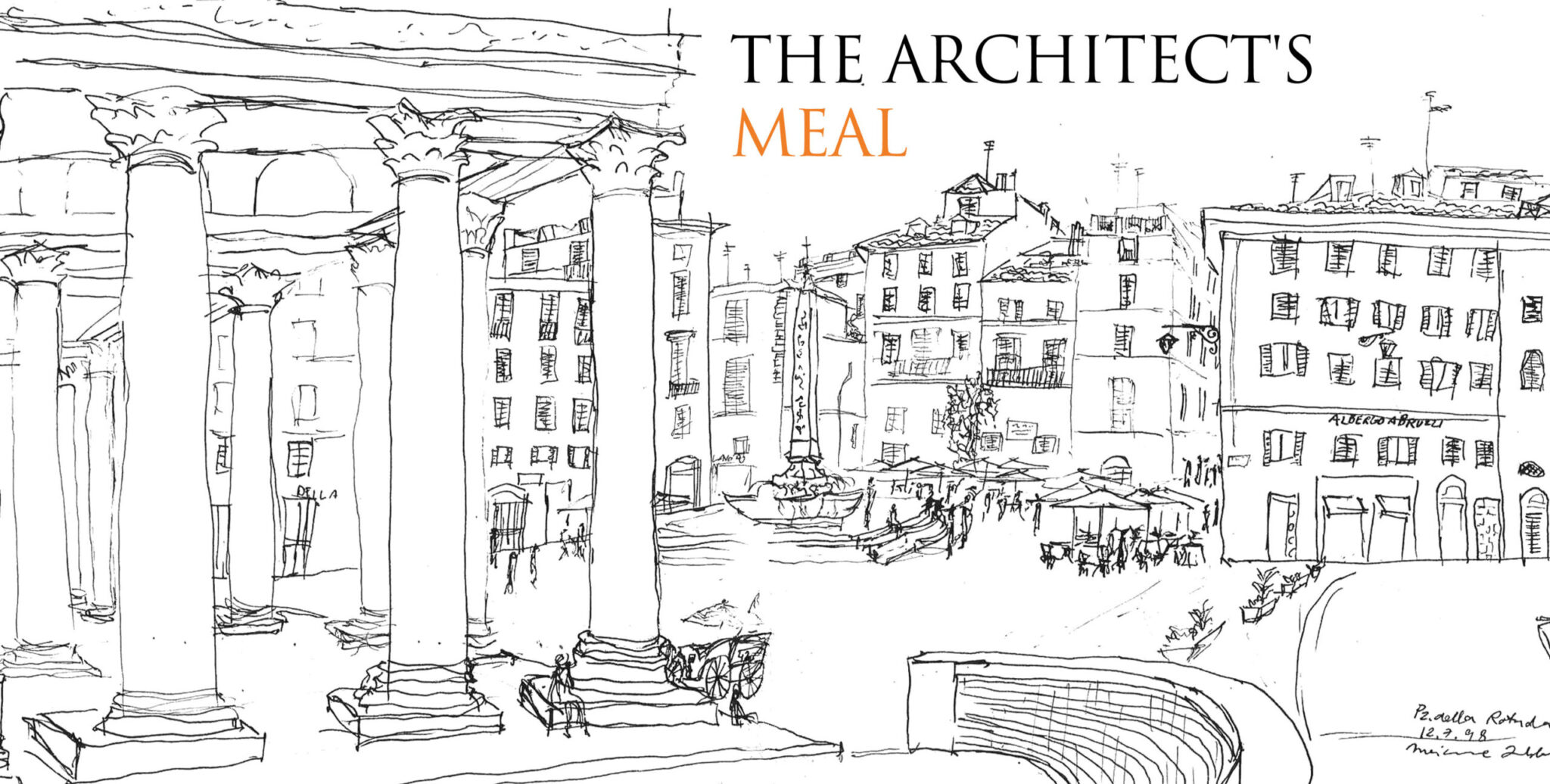 A combination of senses – in both architecture and food.
Both architecture and food interact with our senses. Our sensory apparatus comes into play; sight, sense of touch, smell, hearing and place of mind – in food also the sense of taste. So we have made The Architect's Meal / Arkitektens Måltid about Food & Architecture.
Frantz Longhi, Architect and Director of Paustian writes about the book:
Your book is very inspiring – and one can almost smell the good food through the texts and the fine drawings.
Anja Klemp Vilgaard, 

Communications-expert, Get Ajour

  writes about the book:


The book that Marianne Ibler has written is so much more than 'just a cook book'. It's a work of art, a personal journey into the aesthetics and an explosion of sensory connections between buildings, places and… food. Between frame and content, man-made architecture and life itself. I have had the good fortune of following Marianne through the process and have to admit that I didn't expect such a unique creation. She has created something that didn't exist before: An architectural cook book, that not only makes your mouth water – it also makes your feet dream of travelling and experience the spirit of places.
Carsten Gjørtz, Architect and founder of GPP Arkitekter, says about the book:
What a wonderful book – A sketchbook with recipes! The drawings are not as common architect sketches. They are much more poetical.
Francesco Galli, Photographer and Architect, says about the book:
It's a very nice and very elegant book – I have never seen such a book before!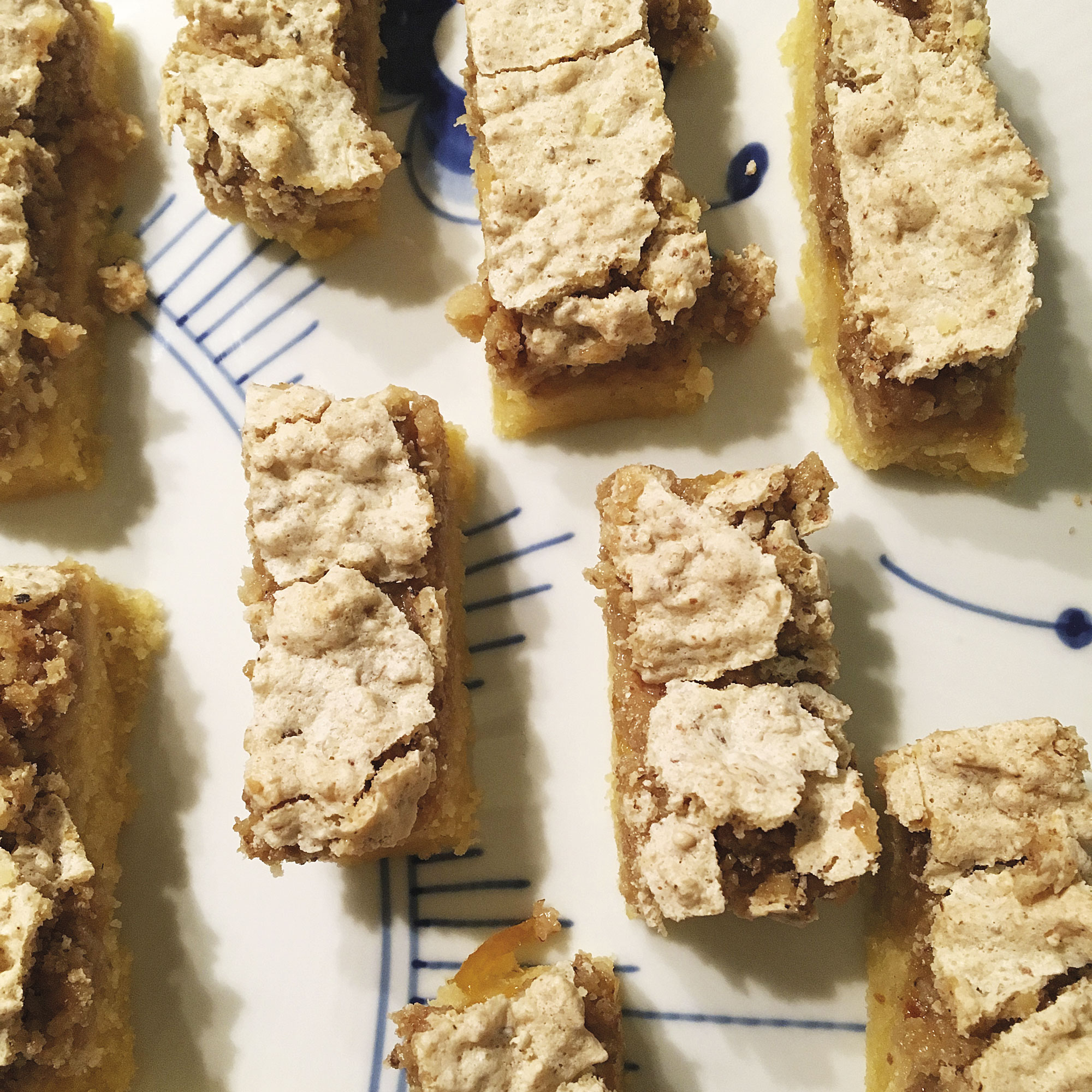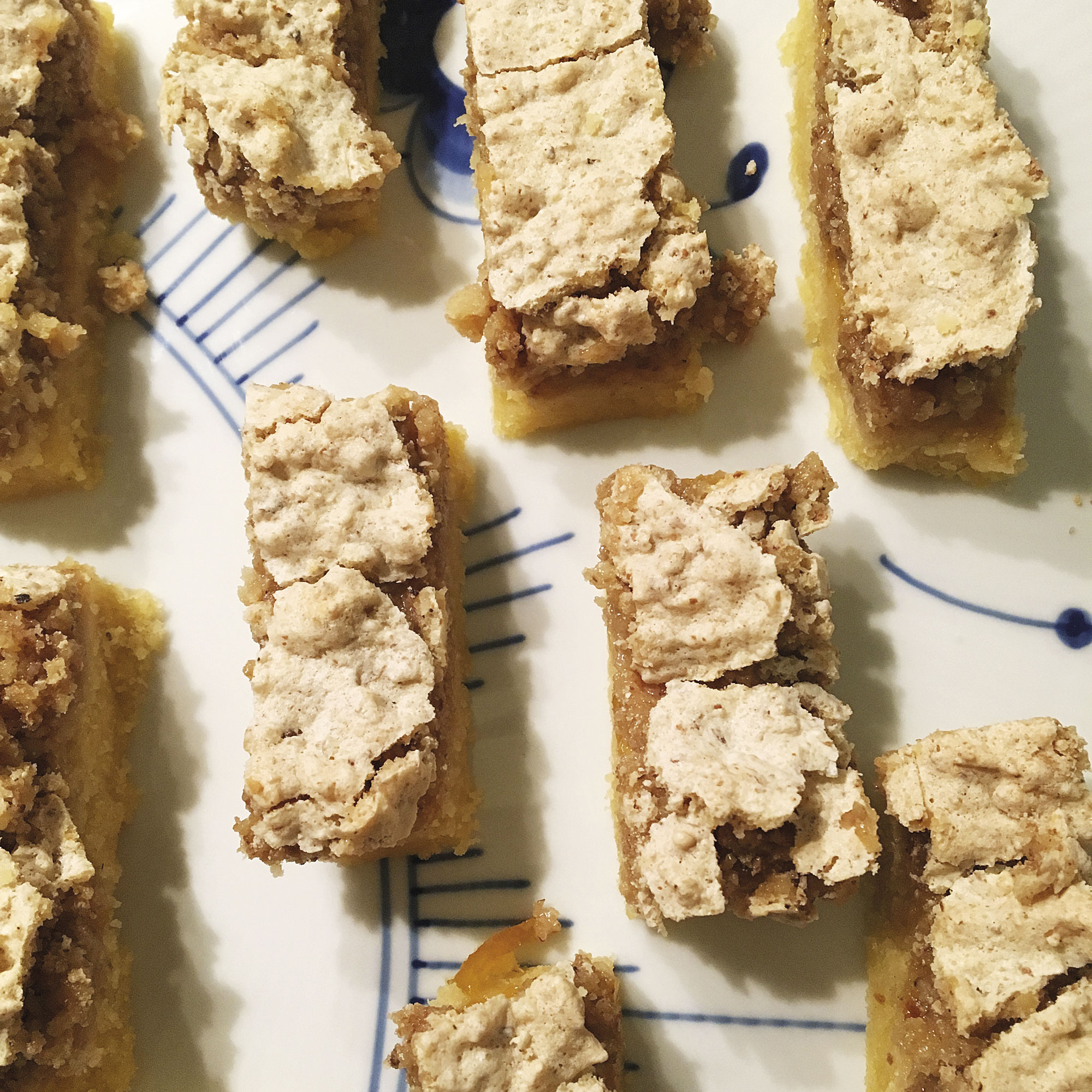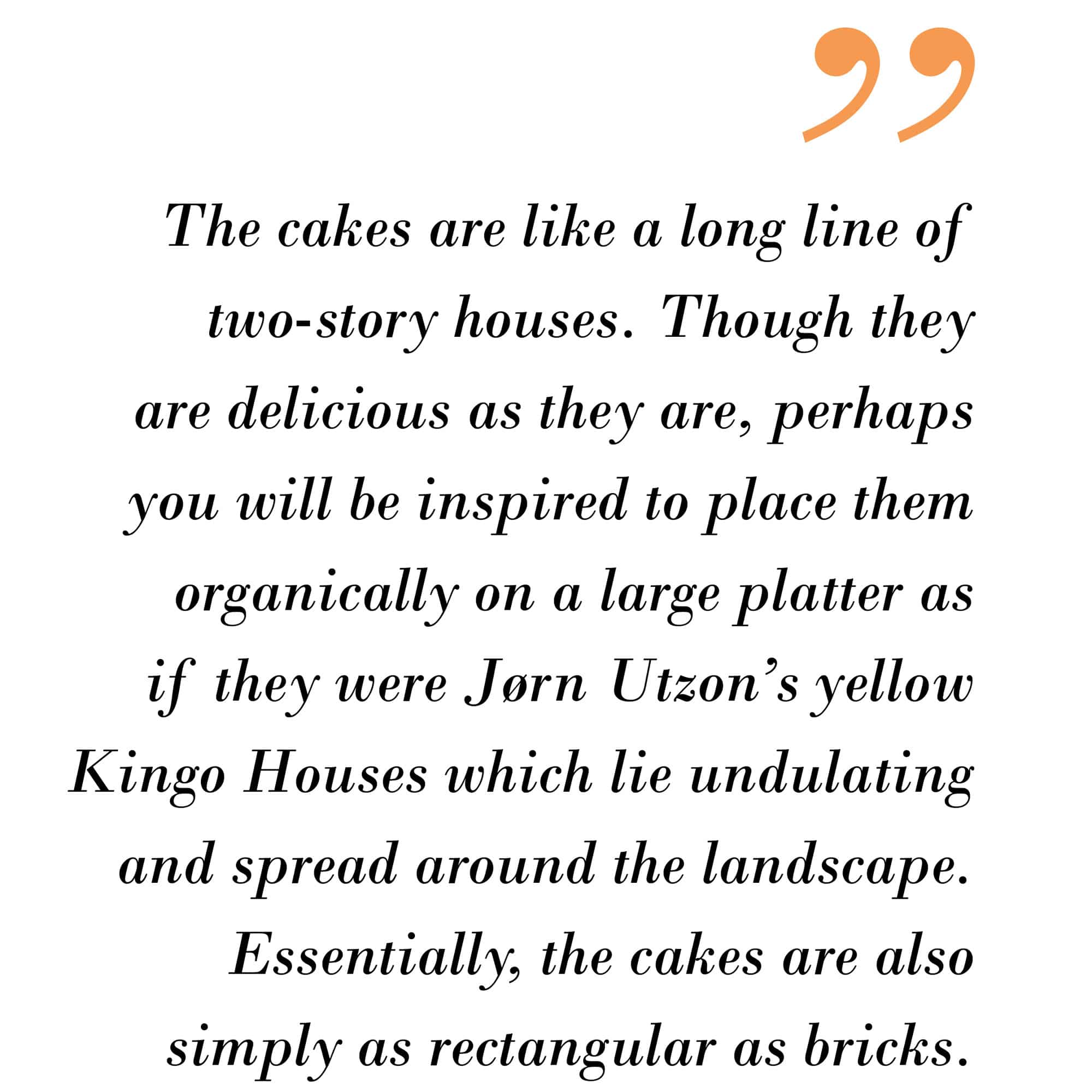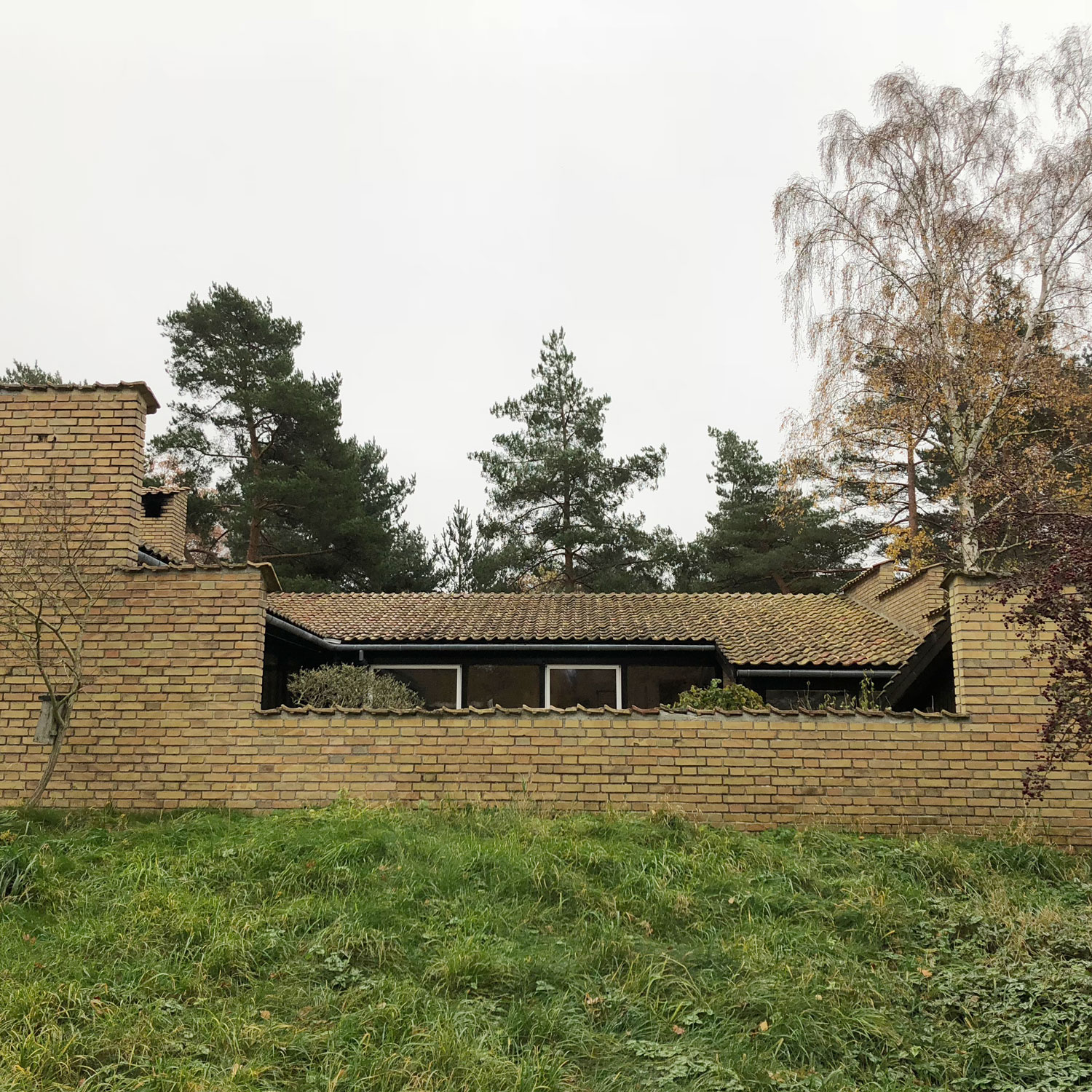 London Stängle from The Architect's Meal
Kingo Houses · Jørn Utzon · 1958
There are several common factors between architecture and food:
Good architecture and food are linked to the place. House and place talk together. Food and place talk together.

The flow of international influence combined with Nordic traditions provides better architecture and better food experiences.

Respect for materials, quality and a certain amount of crafts is important for both food and architecture.

Good architecture and food are made honestly and with the heart.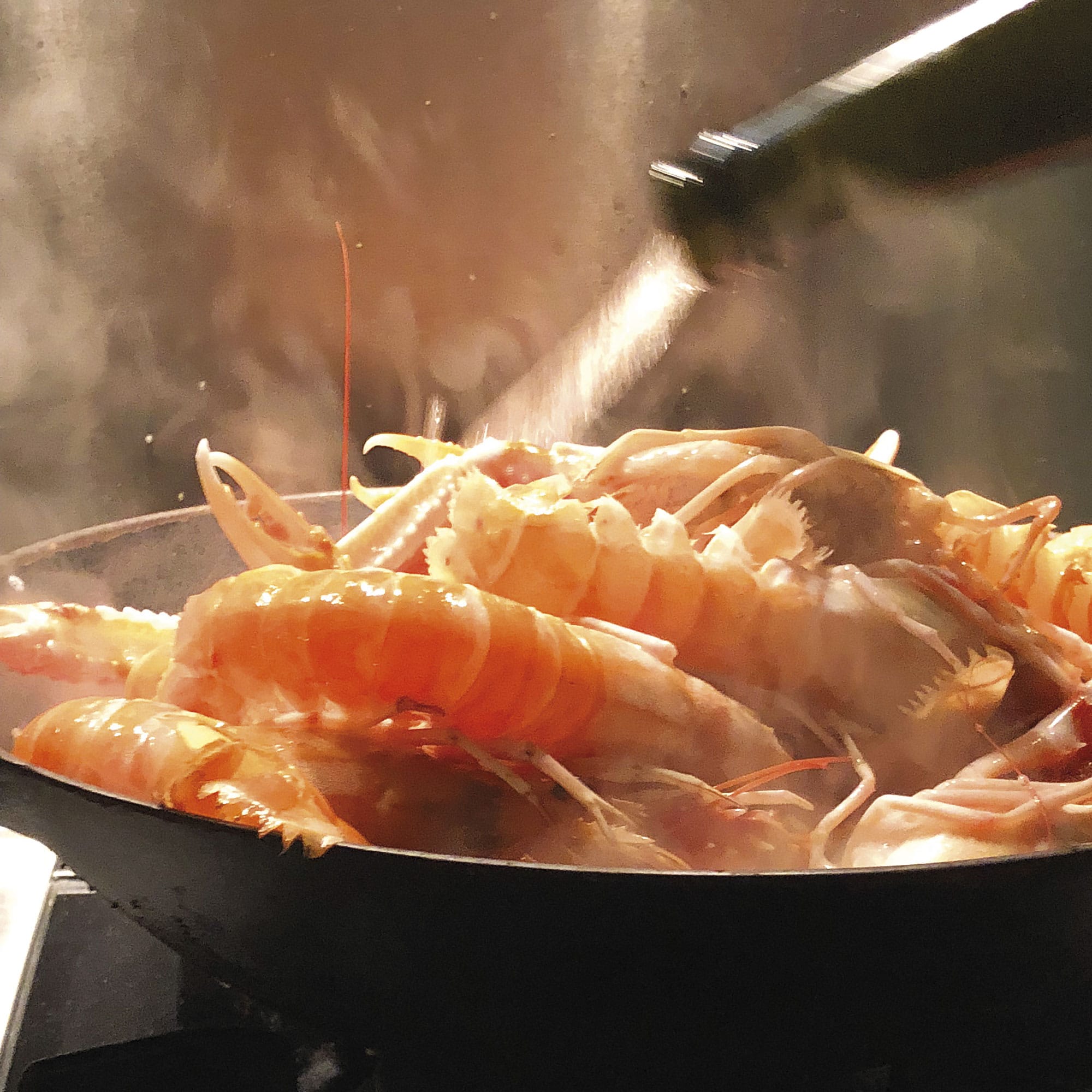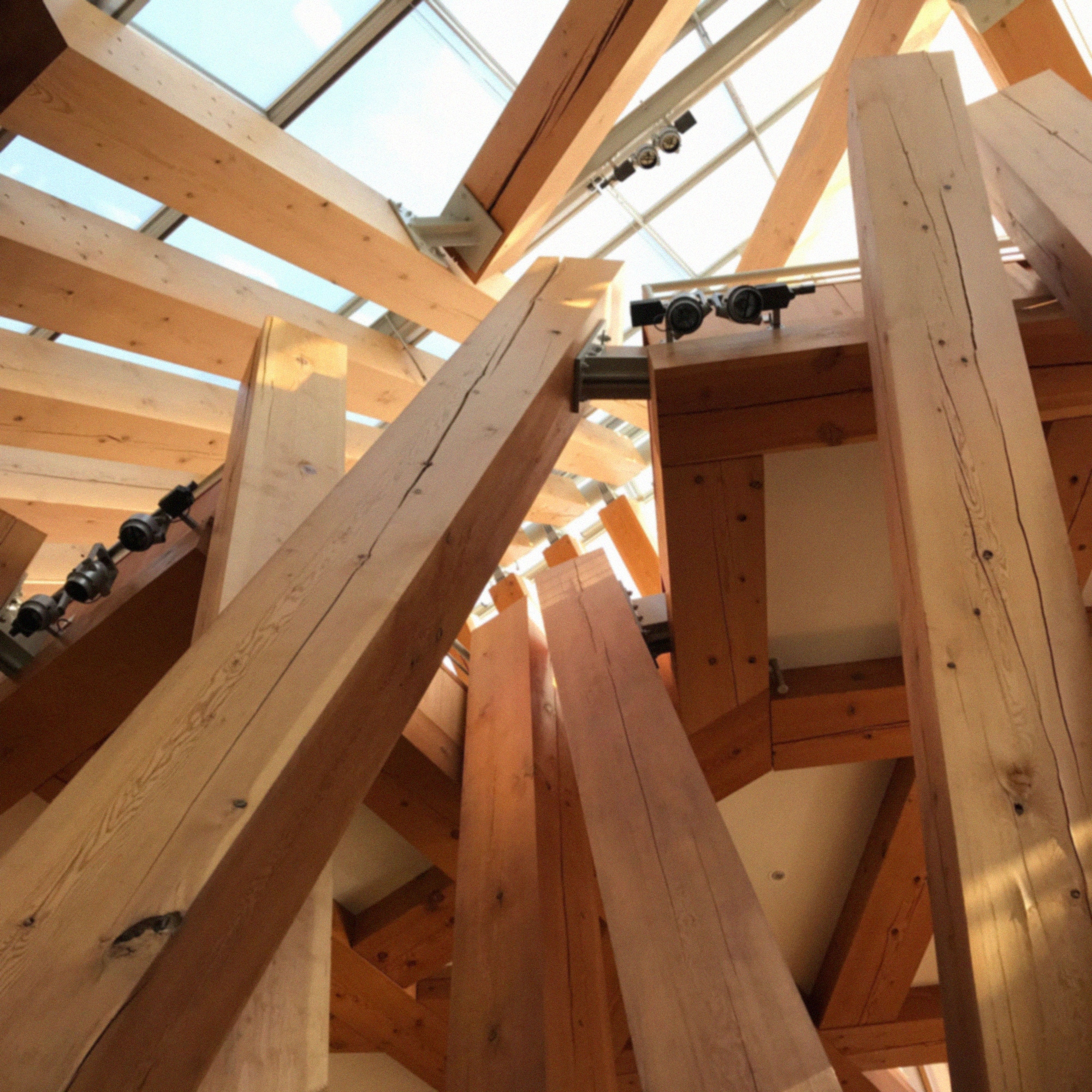 Pasta with Scampi and Olives from The Architect's Meal
Hejmdal · Frank Gehry & Cubo · 2008
The Architect's Meal is an architectural cookbook that I have made with my heart – with my own story and travels as a frame. An aesthetically sensual cookbook that unites international architecture with food and Nordic traditions.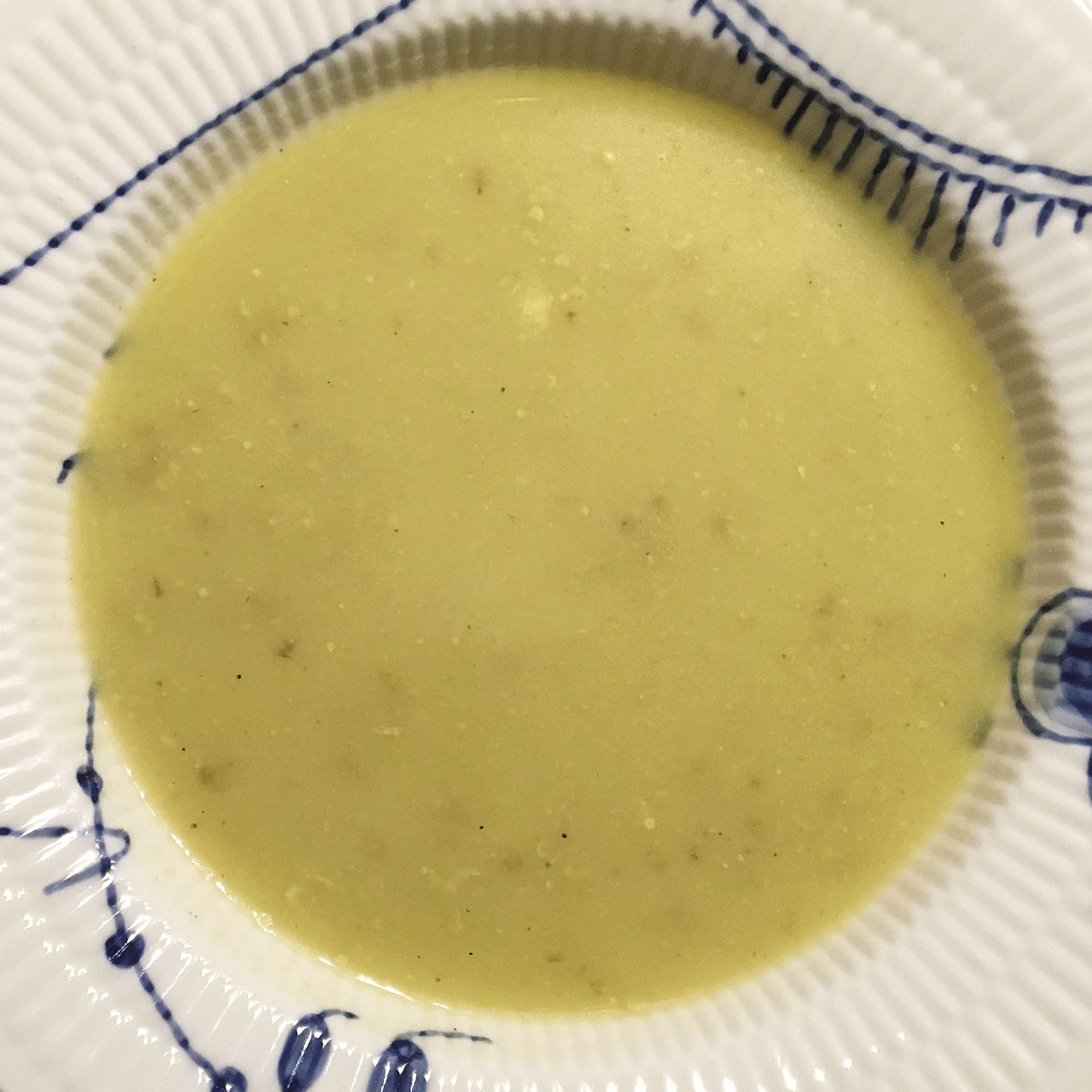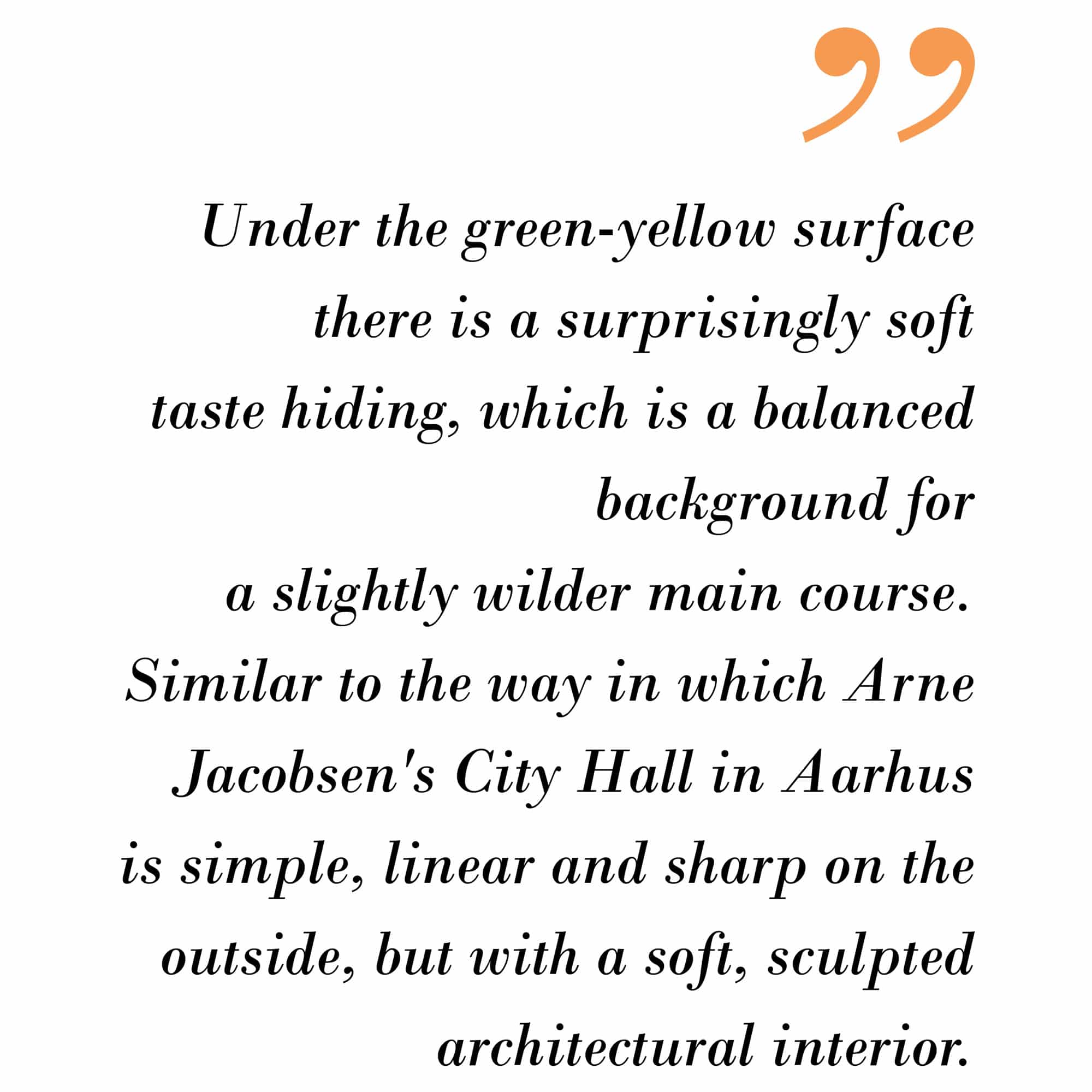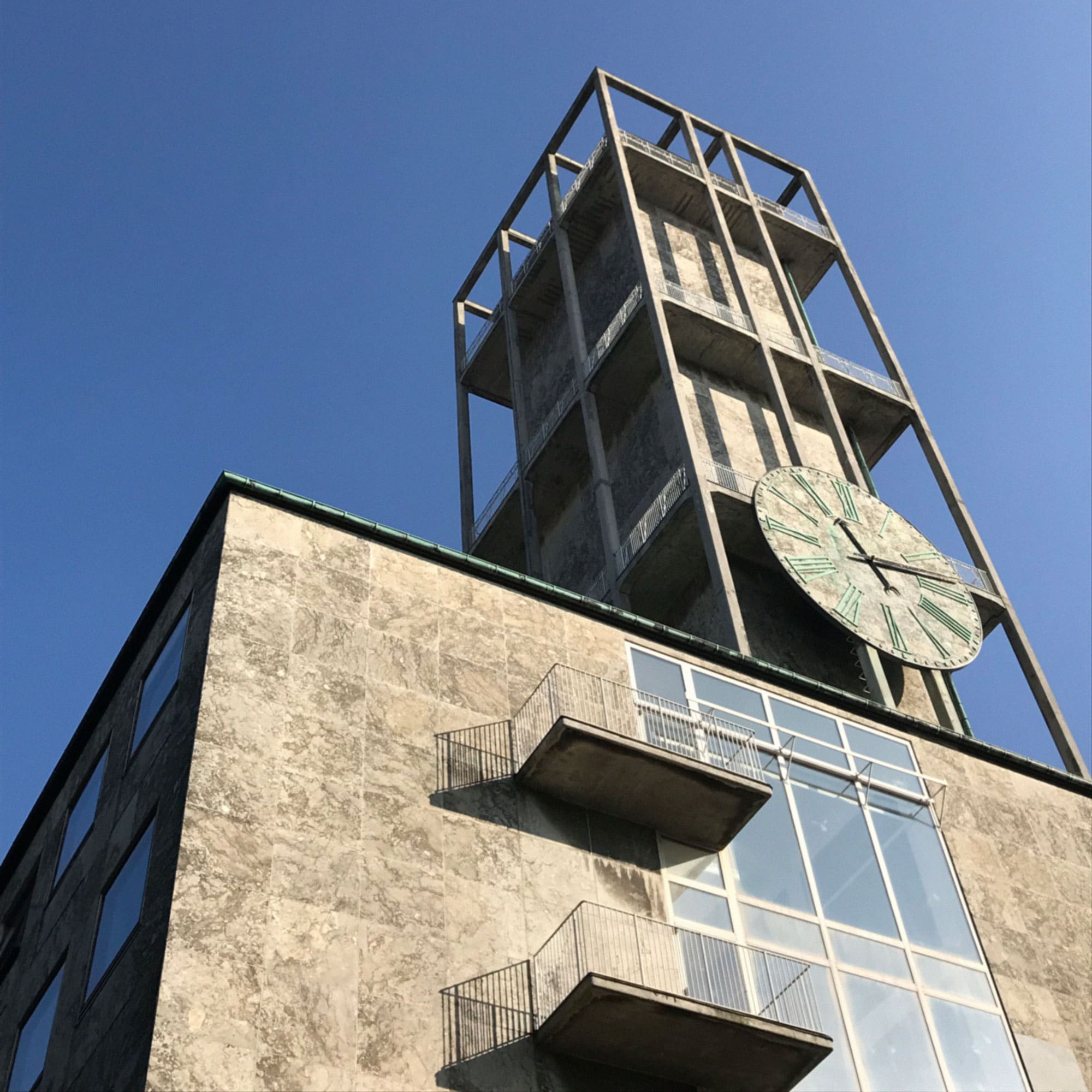 Leek Soup from The Architect's Meal
Aarhus Townhall · 1941 · Arne Jacobsen & Erik Møller
The Architect's Meal
Page 126: Cauliflowers Bombs
The cauliflower must be boiled after it has been washed and parted.
Page 166: Rehrücken Almond Cake
The 110g of almonds must be grounded into flour before poured in the dough.
Page 177: London Stängle
Do not mix vanilla in the whipped egg whites.
Page 187: Bajadera Sweets
Also add the the blended biscuits once the sugar has melted, together with the butter and nuts (not eggs!).
Arkitektens Måltid
Side 126: Blomkålsbomber
Blomkålen skal koges efter den er blevet renset og delt.
Side 166: Rehrücken Mandelkage
De 110g mandler skal blendes til mel, inden de bliver hældt i dejen.
Side 177: London Stängle
Der skal ikke tilsættes vanilje i de piskede æggehvider.
Side 187: Bajadera Konfekt
Tilsæt også de blendede kiks, når sukkeret er smeltet, sammen med smørret og nødderne.