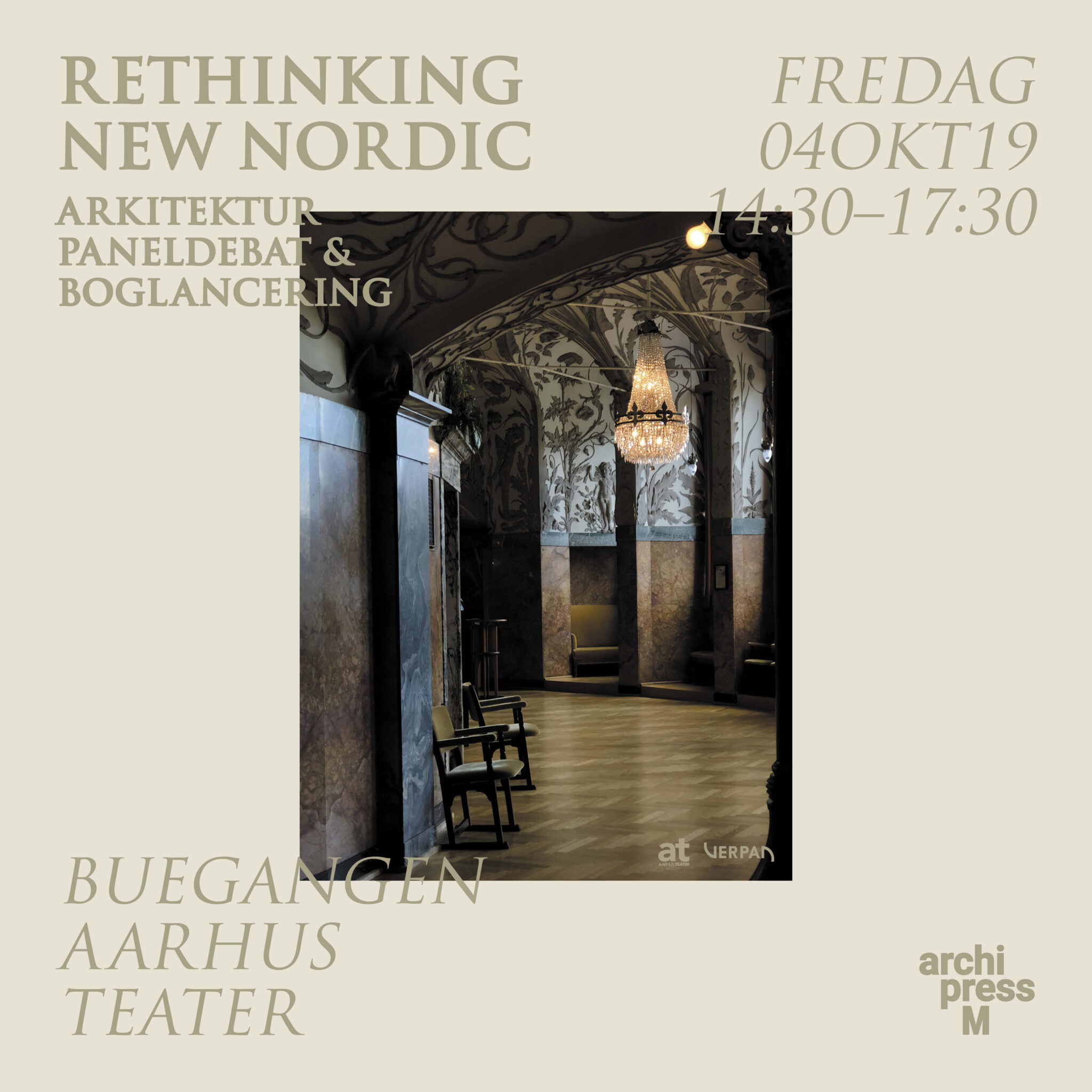 Archipress M has been publishing inspiring and informative books specializing in Nordic architecture and design for the past fourteen years.
After sixteen publications, we are once again bringing our new work News in Nordic Architecture – Space + Interior to the public. This would not have been possible without the supports and appreciations of our collaborators, readers and brave staff.
We thus genuinely invite you to attend the book launch event, to celebrate this exciting moment with us.
Programme Details
---
The whole event will be held in Danish.
Date
Friday, 4th October 2019
Time
14:30 – 17:30
Place
Buegangen, Aarhus Teater
14:30

Door opens + Registration

Reception with wine

Host – Kristian Ibler

15:00

Welcome

Aarhus Teater

Archipress M & Author – Marianne Ibler

Author –  Martin Kallesø

15:30

Conversation + Panel Discussion

Søren Pihlmann

Dorthe Theilade

Claus Christensen

16:00

Networking

17:30

The End
THEME  |  Rethinking New Nordic
"The trend in recent years has been that we must build something new and large. Architecture has generally been more about prestige projects but less about sustainable solutions. However, we have soon realized that building materials are not unlimited. What we have to do is to think more about recycling and refurbishing old building, to see the value in creating harmony between new and old."
—— Marianne Ibler, Founder and Director of Archipress M.
Instead of carrying out a tedious book launch, we'd like to create an inspiring moment of sharing and exchanging ideas. Thus, the launch will be featured with the topic 'Rethinking New Nordic':
How to emphasize the architecture's green responsibility?
How to sustain a better environment with 'recycled' buildings?
What is new nordic?
LOCATION  |  A Historical And Imaginative Space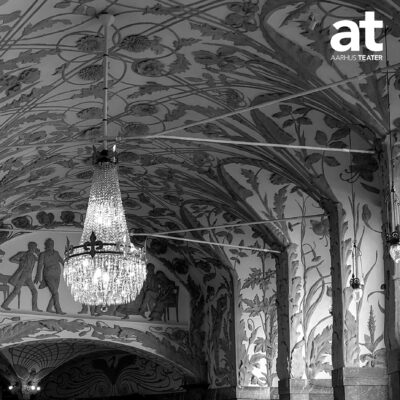 The launch will be held at the Aarhus Theater, which was designed by the famous Danish architect Hack Kampmann. Take the opportunity to experience the curved corridor and well-proportioned windows between the pillars inside the theatre at the launch.
HOST  |  Kristian T. Ibler
We are always establishing various cross overs among different fields to find more inspirations and ideas. We are glad that the Danish actor, director and screenwriter, Kristian Ibler, will be as the host of the launch. His charisma and special sense of humor will liven things up and make it a more enjoyable moment.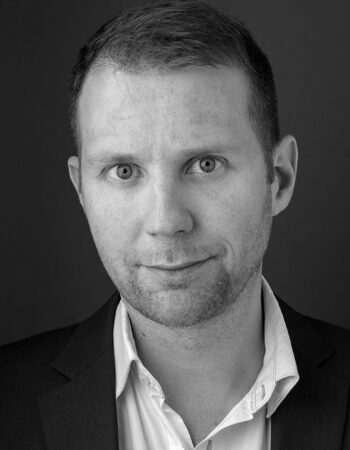 AUTHORS  |  Two Architectural Composers
We are proud to introduce our two 'architectural composers', Marianne Ibler and Martin Kallesø, who have written thoughtful articles for News in Nordic Architecture – Space + Interior. At the launch, they will explain their motivations and opinions about the book.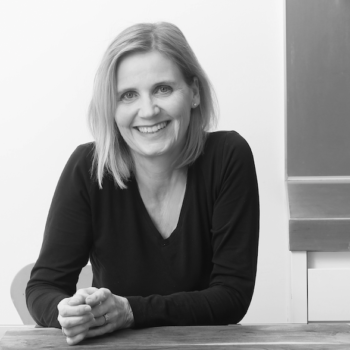 Marianne Ibler
Founder and Director at Archipress M.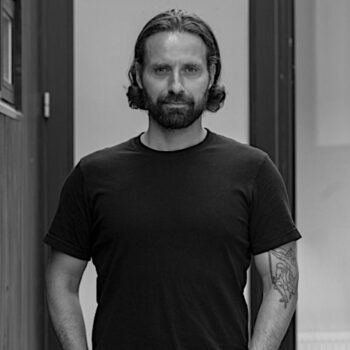 Martin Kallesø
Owner of Martin Kallesø Arkitekter.
The panel debate will be conducted with three guests. You will have the possibility to sit next to them and hear about their approaches to Nordic life and architecture.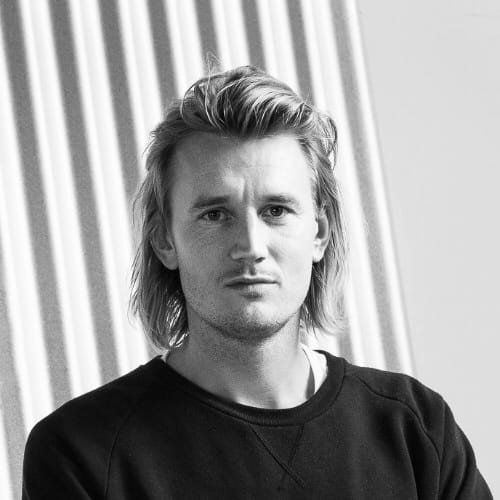 Søren T. Pihlmann
The architect and partner of the architectural studio Lenschow & Philmann.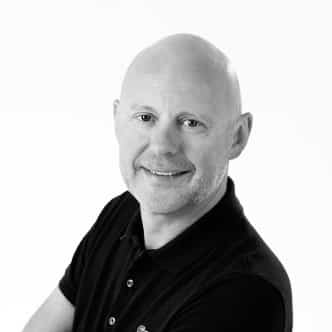 Claus A. Christensen
The owner of Morvilles Gård.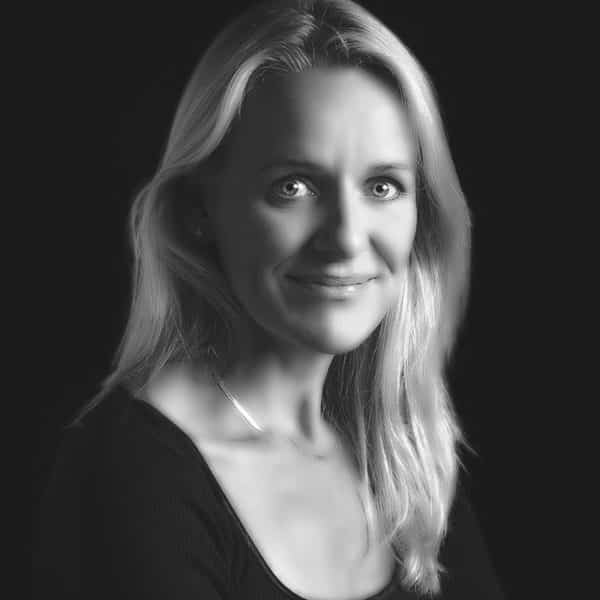 Dorthe D. Theilade
The brand Manager and interior architect from the furniture company Kvænum.
INTERIOR  |  Archipress M x VERPAN
To match with the new edition 'space & interior', we collaborate with VERPAN to create a contemporary Nordic environment inside the theater. You will sit on these gorgeous VERPAN for PRADA Inflatable Stool chairs at the launch!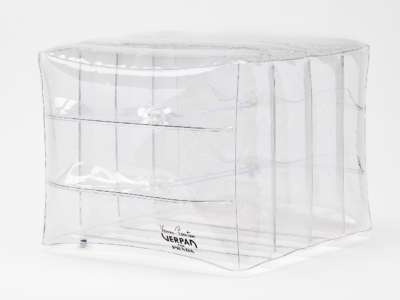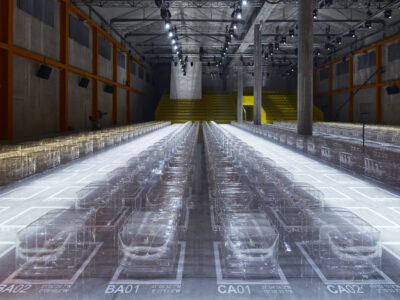 GIFTS  | An Archipress M Goodie Bag
We have prepared a special bag for you, which contains special treats only at the day!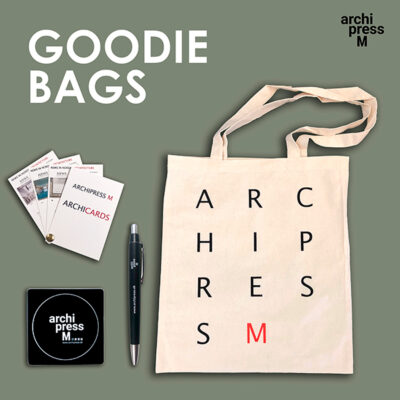 ENTRANCE  | No Restrictions On Attending
We believe that everyone can find something inspiring in architecture and learn more about living. So, there won't be any restriction – no entrance fee, no dress code, no limitation of numbers – everyone is welcome to join! Just click the 'SIGN UP HERE!' button to join the show!