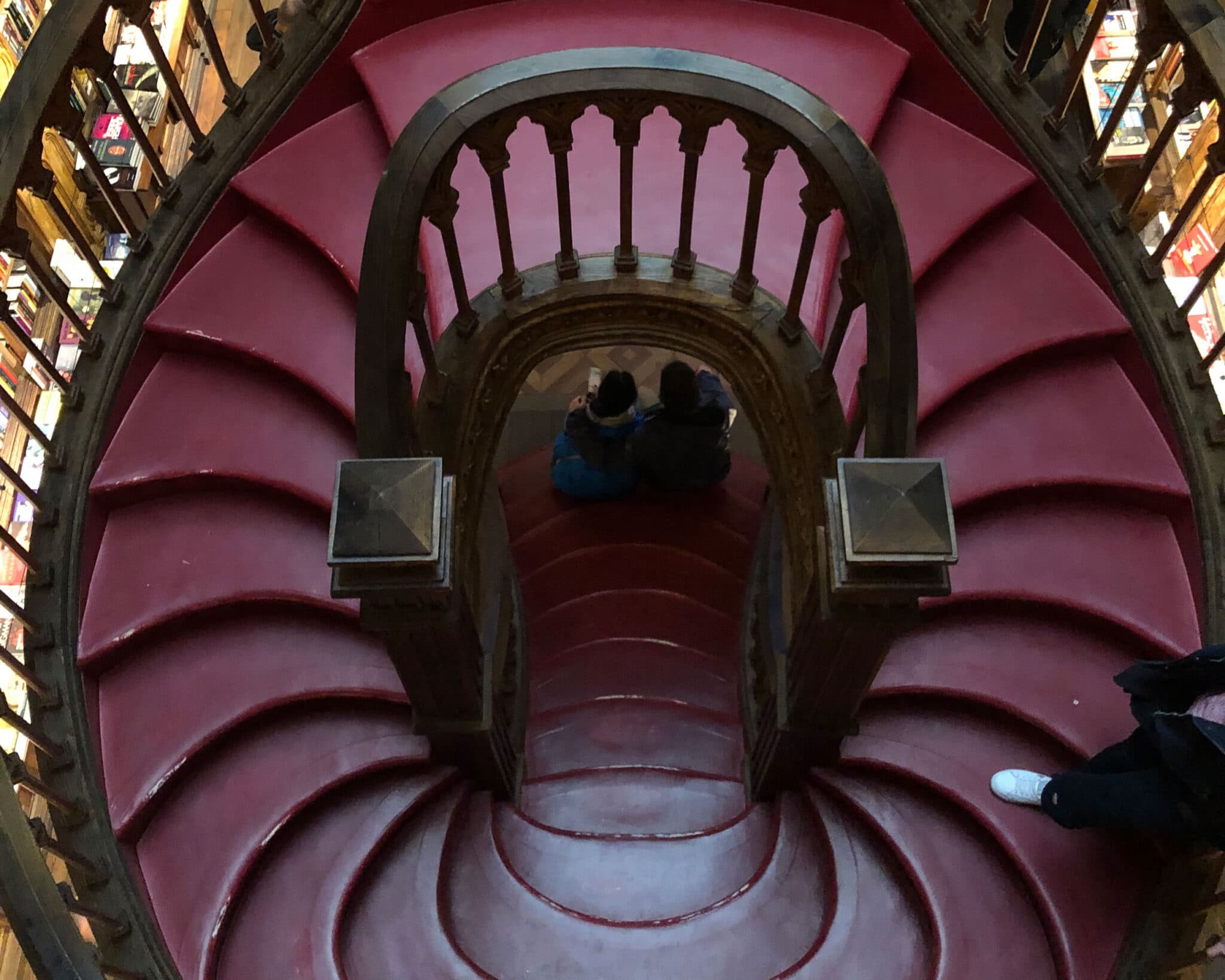 Lello e Irmão,
The baroque book shop
We continue our trip in Porto, at the visit to the over 100 year old book shop Lello e Irmão, founded in 1906. As the centerpiece in the bookshop is the charismatic staircase, that leads you to the second floor, with magnificent views of the beautiful stained glass window with the families motto 'Decus in labore' – which means 'dedication to the work'. This is truly a stop worth while for any kind of book lover.
To view more photos, go to our news page.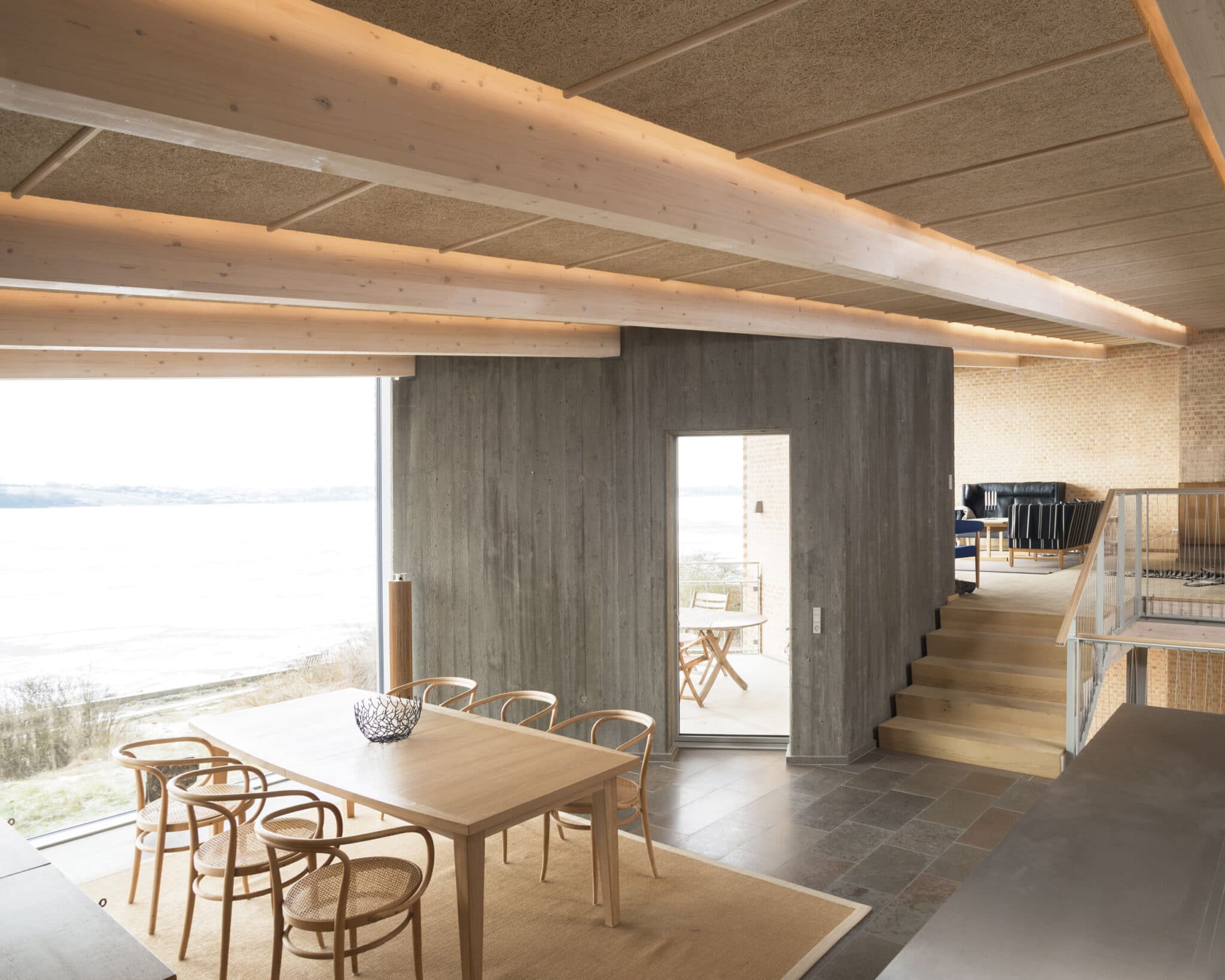 Villa Bayview
Big open views from the villa towards the fjord landscape near Kolding, views from room to room and views from living room to terrace characterizes the beautiful villa that exudes of materiality from the outside and in. Recurring use of materials such as yellow tiles, natural stones, wooden construction and concrete walls have been used consistently and beautifully. Specially designed brick gives the surfaces warm shades and texture and elegantly contrasts the steel kitchen.
Read more about the project in the book News in Nordic Architecture – Textures + Materials.