Thank you for joining us! See you next time.
It's been a great Friday at Aarhus teater last week. The historical building has literally come to life for the launch event – Rethinking New Nordic. We would like to say a big THANK YOU to our host, authors, guests, sponsors, staffs and all of those who attended and made this afternoon special. This would not have been possible without your supports.
Once again, thanks to all of you for being part of this and see you next time.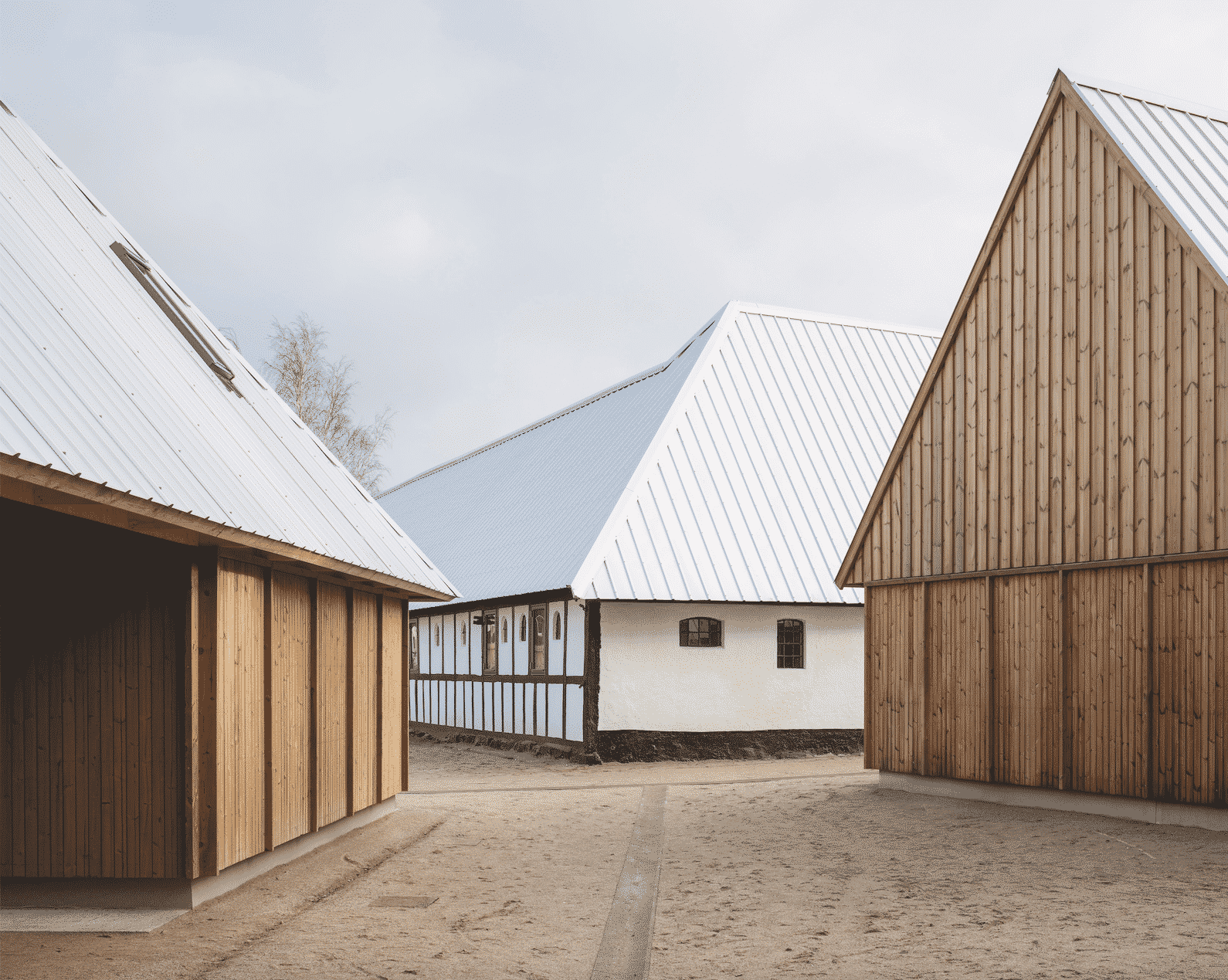 Student Village in Søgård
The new Student Village in Søgård designed by the talented Lenschow Pihlmann is an exceptional example of the merge between traditional Danish timber architecture and state-of-the-art interiors.
In accordance to rational principles and due to the use of simple and accessible materials it was possible to form this once half-timbered traditional farmhouse from the 1700s into a contemporary village for students, without losing its rural Danish charm. 
More new architecture gems will be published in our new book News in Nordic Architecture – Space + Interior coming on October 4.