Since 2005 Archipress M is t
he leading Nordic publishing company specializing in designing and creating books about Nordic architecture and design.
Books with a unique graphic design. All made by passionate architects and almost as craftsmanship.
Books that shows buildings created by wellknown Nordic architects.
Books which are highly inspirational and informative.

Our books are sold globally and you can order them in a bookshop 

wherever

 you are in the world, or just by sending a bookorder to: m@archipress.dk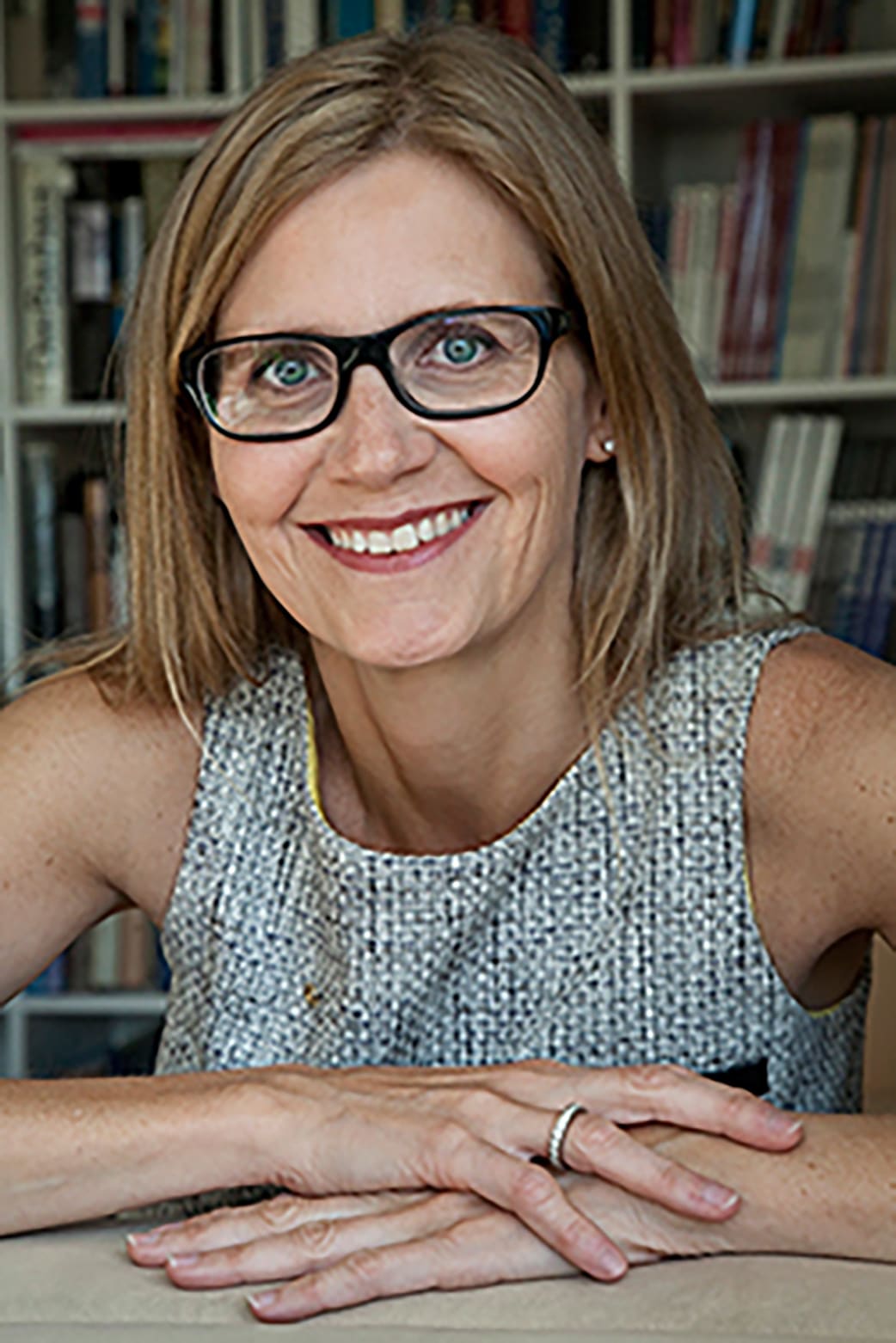 Marianne Ibler, Founder and Publisher of Archipress M
Tel: (+45) 60 17 94 84
Mail:  ibler@archipress.dk
Filmbyen 21, 4.
8000 Aarhus
Denmark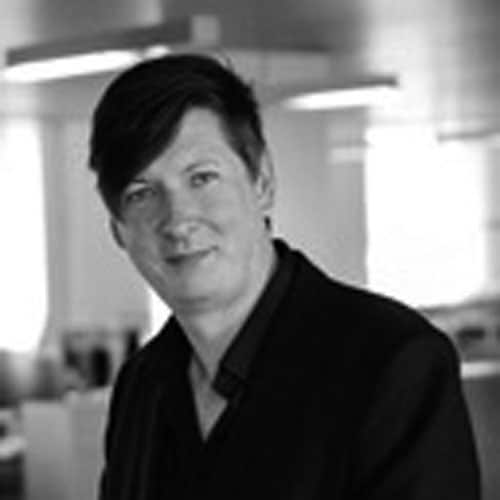 Julian Weyer, Partner
C.F. Møller Architects
The collaboration with Archipress M ApS has helped us to reach a globally broader audience and to emphasize our common Nordic values – We enjoyed it very much!
Søren Mølbak, Director 
PLH Arkitekter
We have a very good cooperation with Marianne Ibler and Archipress M ApS. Marianne is very comfortable and always cooperative. The publications Marianne publishes help to support our company profiling, the materials are professionally prepared and PLH's projects are presented very well!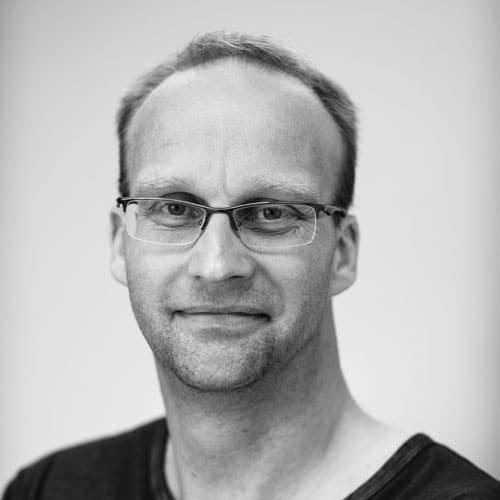 Asgeir Stordahl, Partner
Stein Halvorsen Arkitekter
Stein Halvorsen Arkitekter experience the collaboration with Marianne Ibler and Archipress M ApS as very professional and comfortable. Good follow-up and great sense of the visual in relation to people who are keen on architecture.
We are passionate about collaborating with the leading Nordic architecture studios – amongst others: