Archipress M is a specialized and exclusive Nordic publishing company dedicated for creating architecture books with a top-level quality and aesthetic. The high-end content and aesthetic design distinguish our books.
Since 2005 collaborations with more than 200 architecture studios have gradually created an inspiring "Nordic architecture platform". Our books are made in an exclusive way as if they were almost "handmade" and so we differ from other publishing companies.
"With a book, you can make a specific and beautiful difference in the world. Its timeless and completely unique. And the book stays as a source of inspiration for other people for many years, which beats magazines or digital publications," publisher Marianne Ibler says.
From architect to book-entrepreneur and journalist
Marianne Ibler has gone the whole way from being an architect Ph.D. teaching University students to being today a professional publisher and architectural journalist. And she is still eager to explore new possibilities and collaborations.
We welcome you to indulge in our aesthetic world of Nordic architecture and design
If you have an idea for a book which I can help you to realize, you are welcome to send me an email on: ibler@archipress.dk
You can always order books in bookshops or by sending an order to: m@archipress.dk
Retailer distribution: DBK. For ordering outside of Denmark write to ibler@archipress.dk
Press enquiries: call (+45) 60179484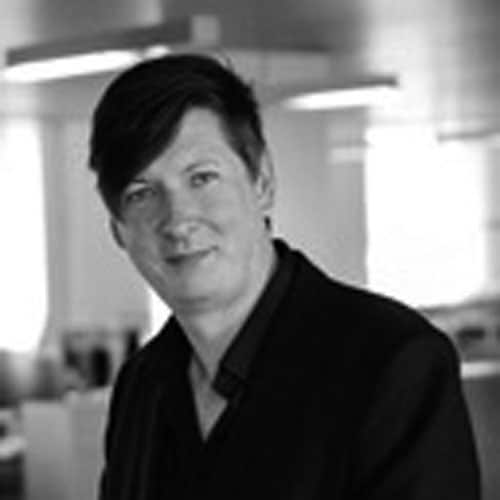 Julian Weyer, Partner
C.F. Møller Architects
''The collaboration with Archipress M ApS has helped us to reach a globally broader audience and to emphasize our common Nordic values – We enjoyed it very much!''
Søren Mølbak, Director 
PLH Arkitekter
''We have a very good cooperation with Marianne Ibler and Archipress M ApS. Marianne is very comfortable and always cooperative. The publications Marianne publishes help to support our company profiling, the materials are professionally prepared and PLH's projects are presented very well!''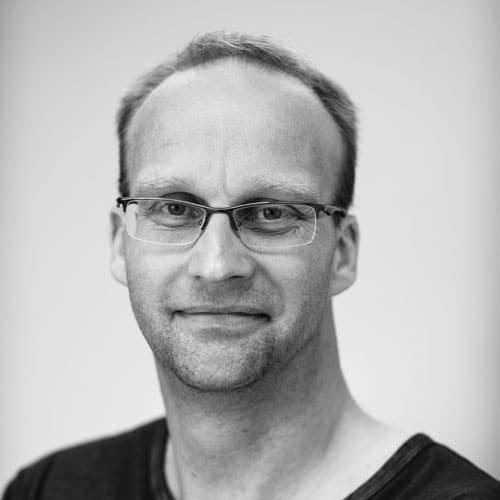 Asgeir Stordahl, Partner
Stein Halvorsen Arkitekter
''Stein Halvorsen Arkitekter experience the collaboration with Marianne Ibler and Archipress M ApS as very professional and comfortable. Good follow-up and great sense of the visual in relation to people who are keen on architecture.''
We are passionate about collaborating with the leading Nordic architecture studios – amongst others: