Archipress M is an Aarhus-based publishing company in Denmark, which focuses on producing informative and inspirational books specialized in Nordic architecture and design.
The founder Marianne Ibler started Archipress M with her professionalism and passion for architecture in 2005. During the past 14 years, Archipress M has gradually become a leading Nordic architectural publishing company. 
We keep conveying latest information and inspirations to all readers with interest in Nordic new architecture and design. The high-end content, clean structure and minimalistic design make our publications distinguished in the architectural publishing industry.
We collaborate with not only well-known Nordic architects, such as Bjarke Ingels (BIG) and Kjetil Trædal Thorsen (Snøhetta), but also acknowledged international architects, such as Kenneth Frampton, Steven Holl, Walter Hood and Robert McCarter. 
Today, we still eager to explore inspiring possibilities between Nordic design, art, architecture and contemporary life. We welcome you to indulge in this aesthetic world of Nordic architecture and design with Archipress M.
Our books are sold and distributed in book shops and museum shops around the world. You can order them in any of our collaborative bookshops, or just by sending an order to: m@archipress.dk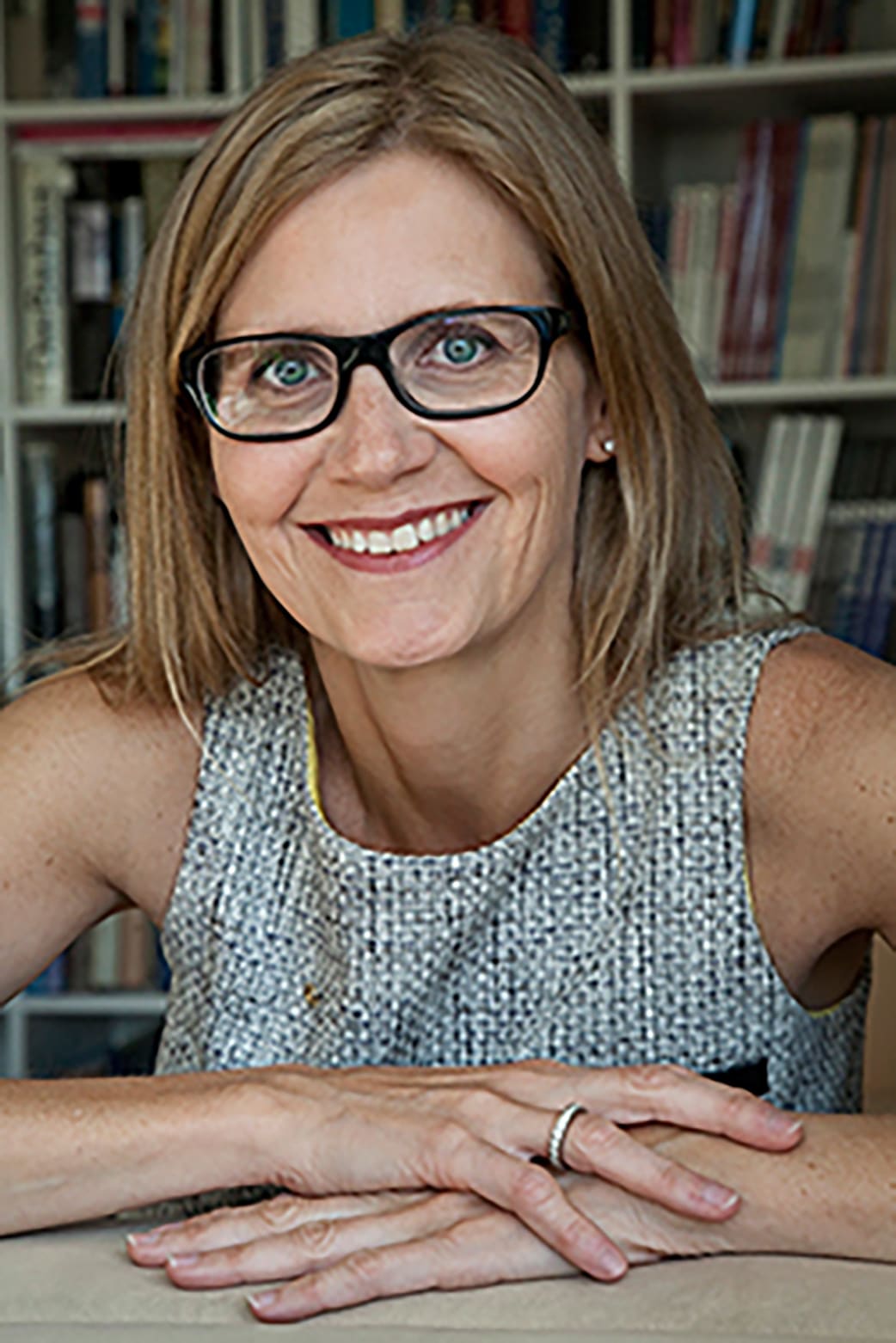 Marianne Ibler, Founder and Publisher of Archipress M
Tel: (+45) 60 17 94 84
Mail:  ibler@archipress.dk
Filmbyen 21, 4.
8000 Aarhus
Denmark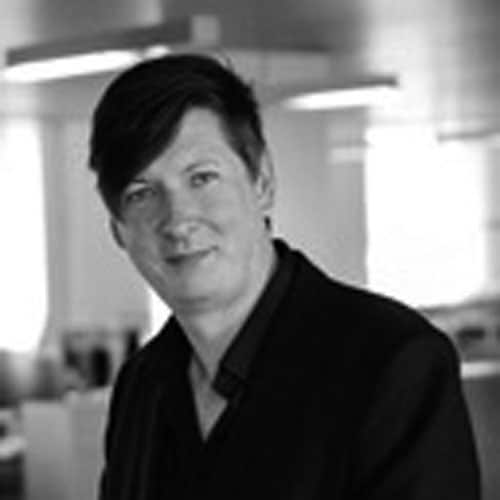 Julian Weyer, Partner
C.F. Møller Architects
The collaboration with Archipress M ApS has helped us to reach a globally broader audience and to emphasize our common Nordic values – We enjoyed it very much!
Søren Mølbak, Director 
PLH Arkitekter
We have a very good cooperation with Marianne Ibler and Archipress M ApS. Marianne is very comfortable and always cooperative. The publications Marianne publishes help to support our company profiling, the materials are professionally prepared and PLH's projects are presented very well!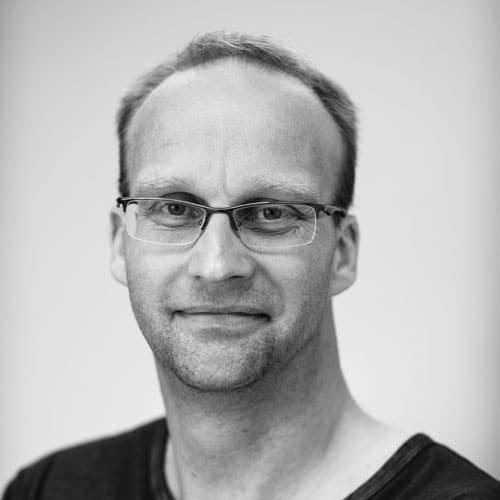 Asgeir Stordahl, Partner
Stein Halvorsen Arkitekter
Stein Halvorsen Arkitekter experience the collaboration with Marianne Ibler and Archipress M ApS as very professional and comfortable. Good follow-up and great sense of the visual in relation to people who are keen on architecture.
We are passionate about collaborating with the leading Nordic architecture studios – amongst others: