As the days get shorter and the weather colder it is time to explore the activities and architecture of indoor sport facilities.
Extracts from our latest publication News in Nordic Architecture
Ørestad Ice Ink
\"The ice rink is uniquely located in Copenhagen in a dense urban area with facades facing public institutions, public parks and the new arena. The building\'s facade is characterised by glass, concrete and wood. The roof has green planting and solar cells.\"
Christensen & Co Architects . 2016 . Copenhagen, Denmark . 5,500 m². Photos by Adam Mørk.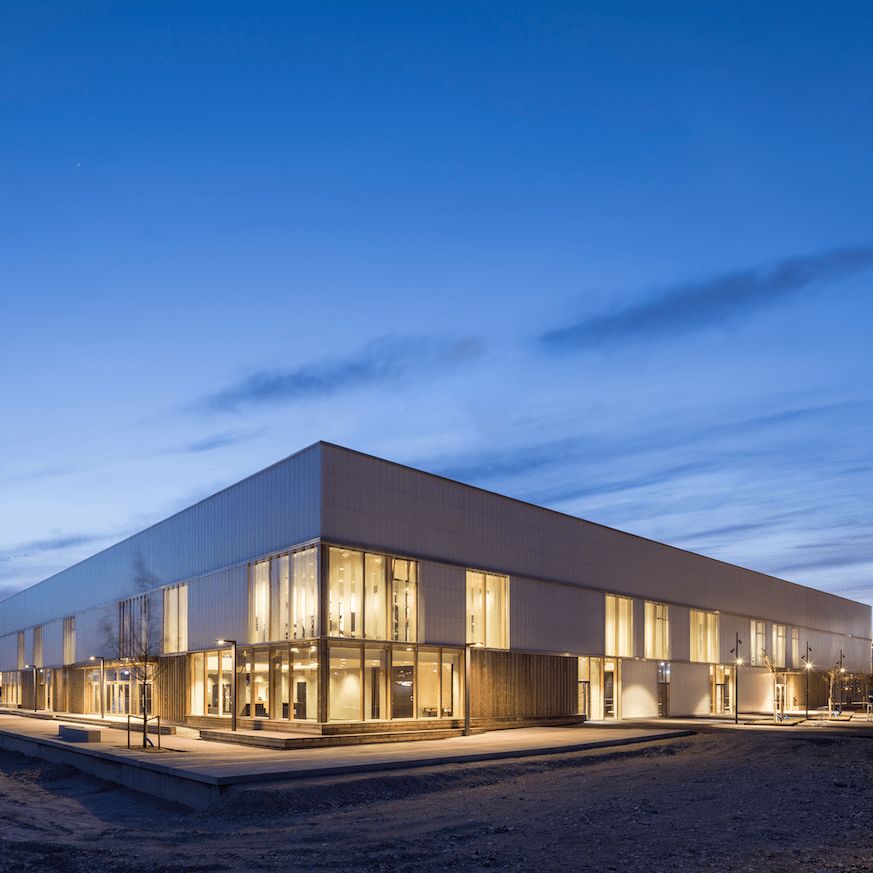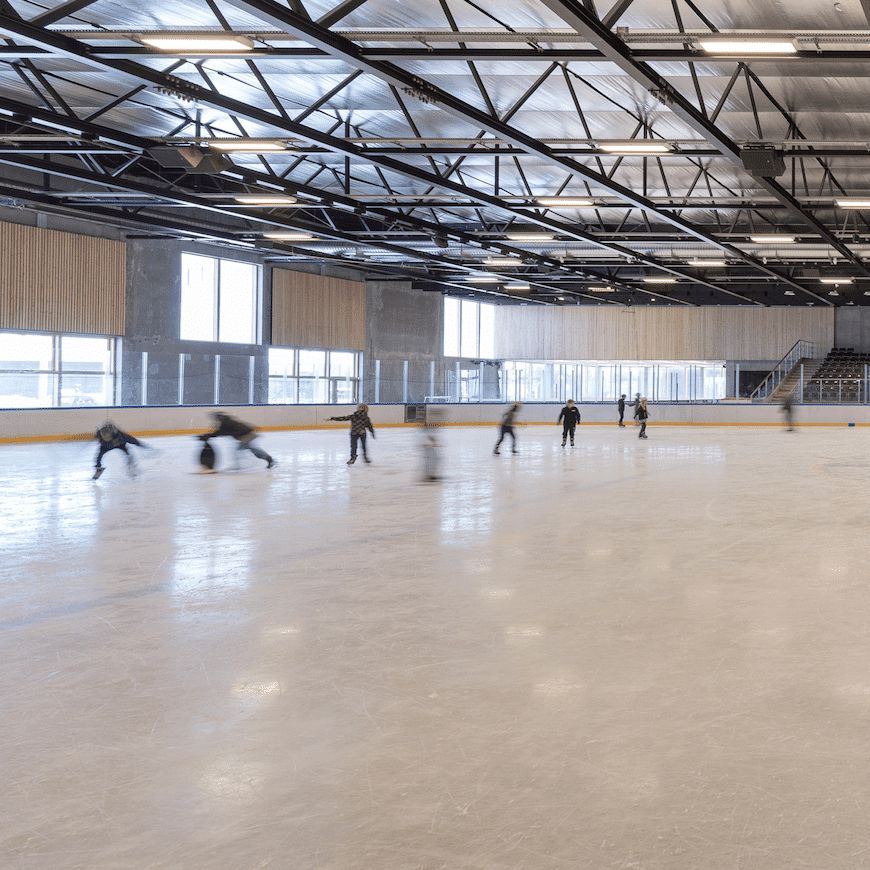 Thorvald Ellegaard Arena
\"The racing track is lowered in the terrain. The large covered volume of membrane is visually freed as an independent form. The building consists mainly of lightweight membrane solutions which have limited weight and relatively small material consumption\"
Architect: Mikkelsen Arkitekter . 2017 . Odense, Denmark . 7,200 m². Photos by Søren Aagaard.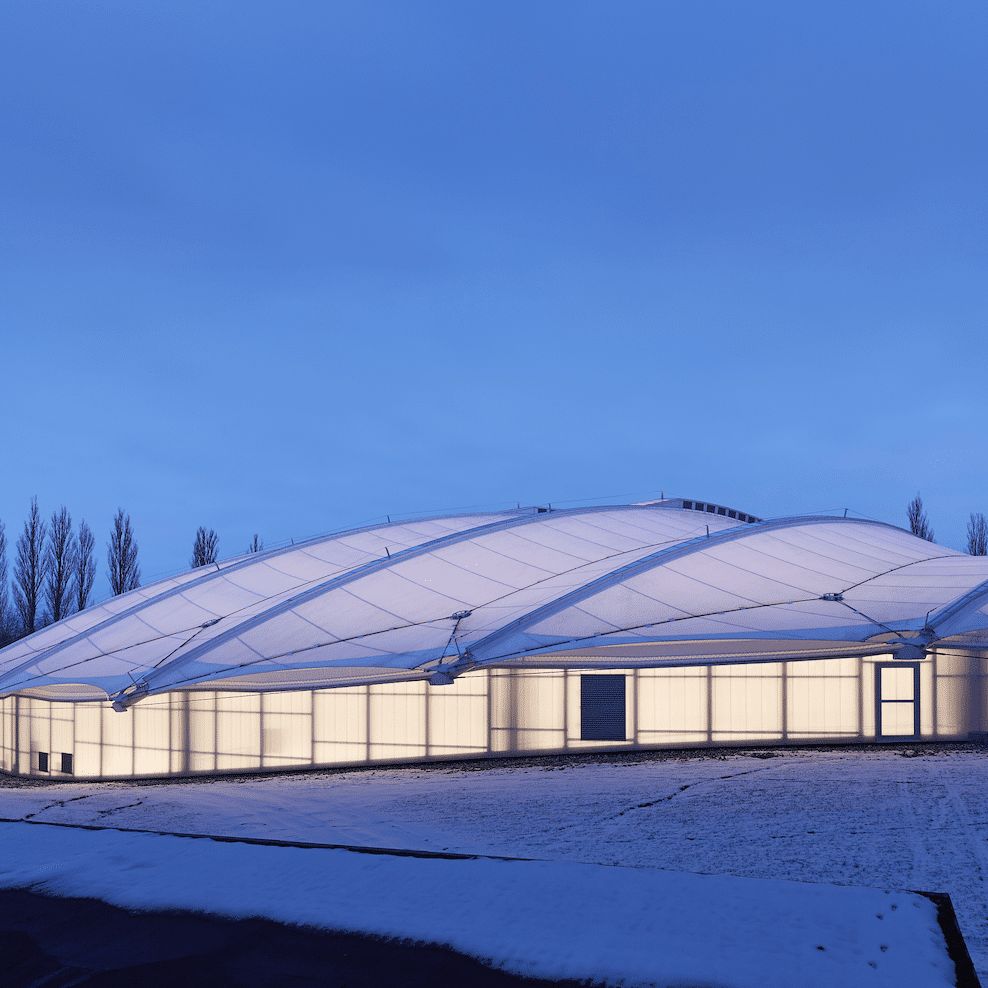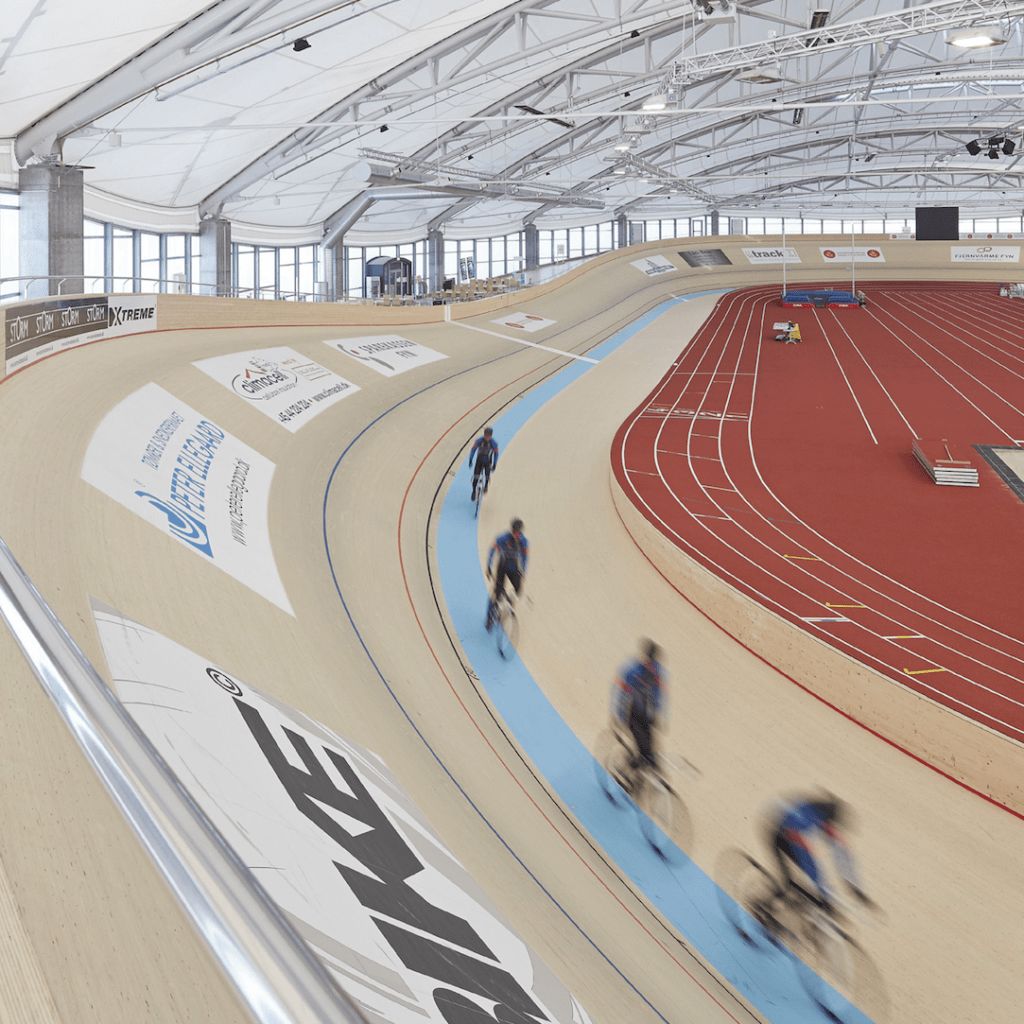 Oslo Skatehall
\"The building's form is inspired by movement and elements from skate-boarding. The building facades are cladded with perforated aluminium sheets and are adorned with Morse code signals, transcribed from the 1978 Norwegian law against use and sale of skateboards.\"
Architect: Dark Arkitekter . 2017 . Oslo, Norway . 2,330 m² + 620 m² skatepark . Photos by Lars Gartå.