Denmark's largest low-energy building ´Navitas´ provides the perfect conditions for learning and innovation it became an innovative campus for energy, environment and civil engineering to over 2000 students.
Featured in our publication \"A New Golden Age – Nordic Architecture & Landscape\"
Raw concrete is used in the entrance area, that leads to atrium, the architectural heart of the building. The atrium combines white stairways with heavy concrete walls and gives a place for communication and a community feeling.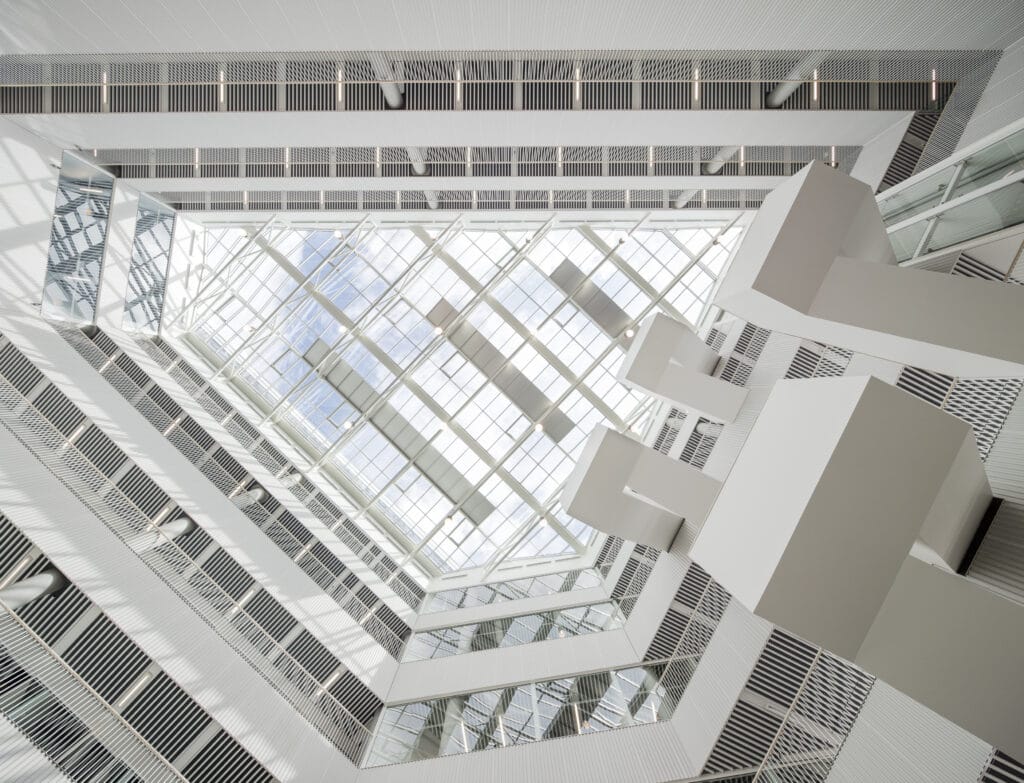 The use of seawater-based air conditioning as well as the 1280 solar panels help making the building the perfect example for low-energy architecture combined with a quality education environment.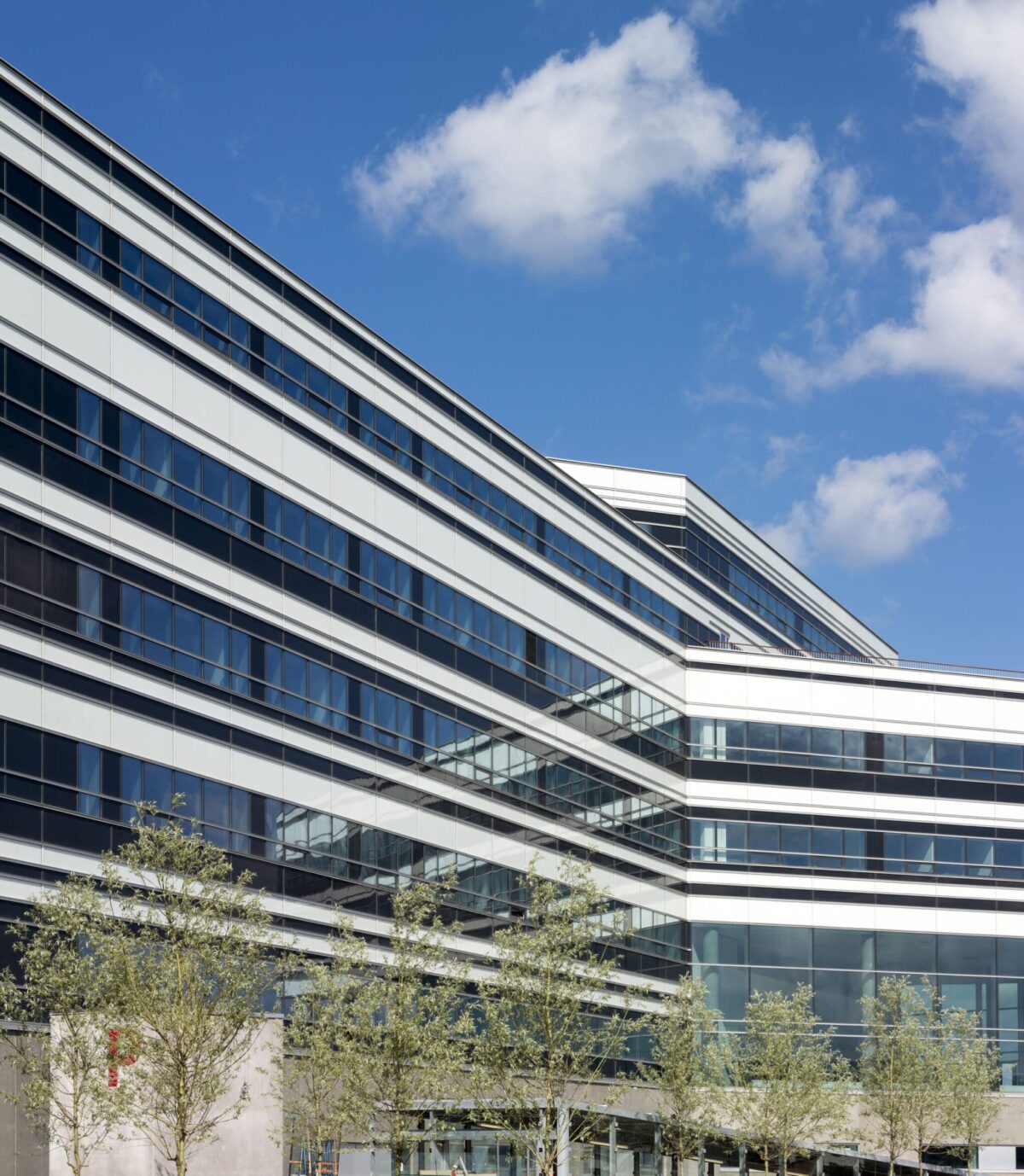 Architect: Vilhelm Lauritzen Architects and COBE Architects, 2014. Aarhus, DK. Photos by Adam Mørk and JW Luftfoto