A landscape of deep fjords and high mountains attracting large numbers of visitors.
Bergen\'s scenery raises interest in many people over the world, making the Bergen Airport the second busiest airport in Norway.

The airport finished its first upgrade in 2017, consisting of a new passanger terminal and an improved taxiway system, reaching now a capacity of 7.5 million passengers.
The new terminal includes different areas such as a waiting lounges, commercial areas, office facilities and many more.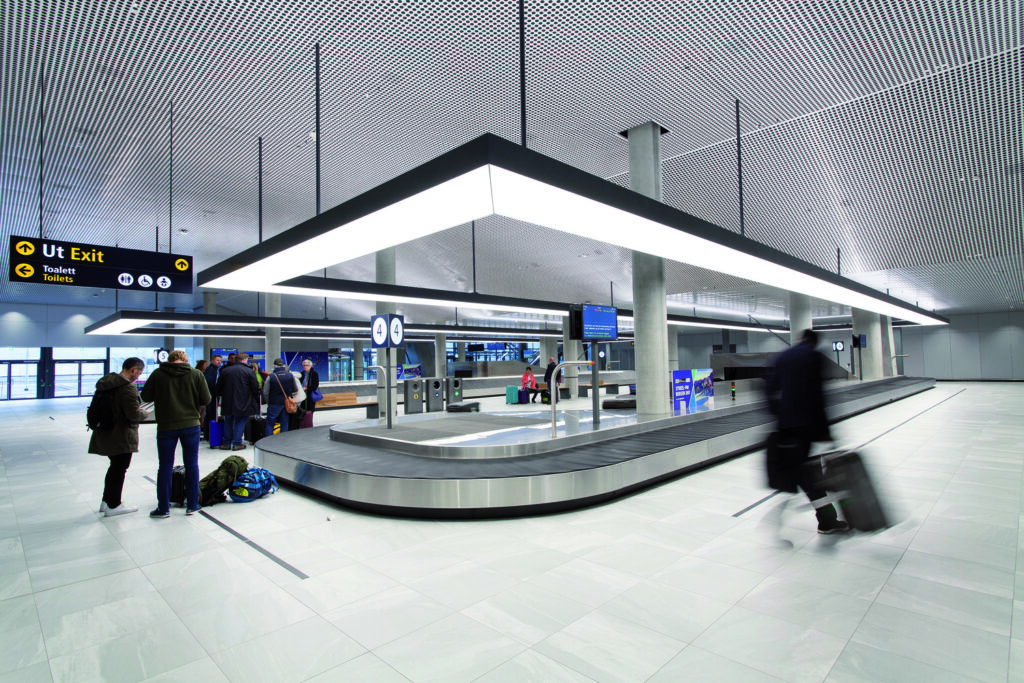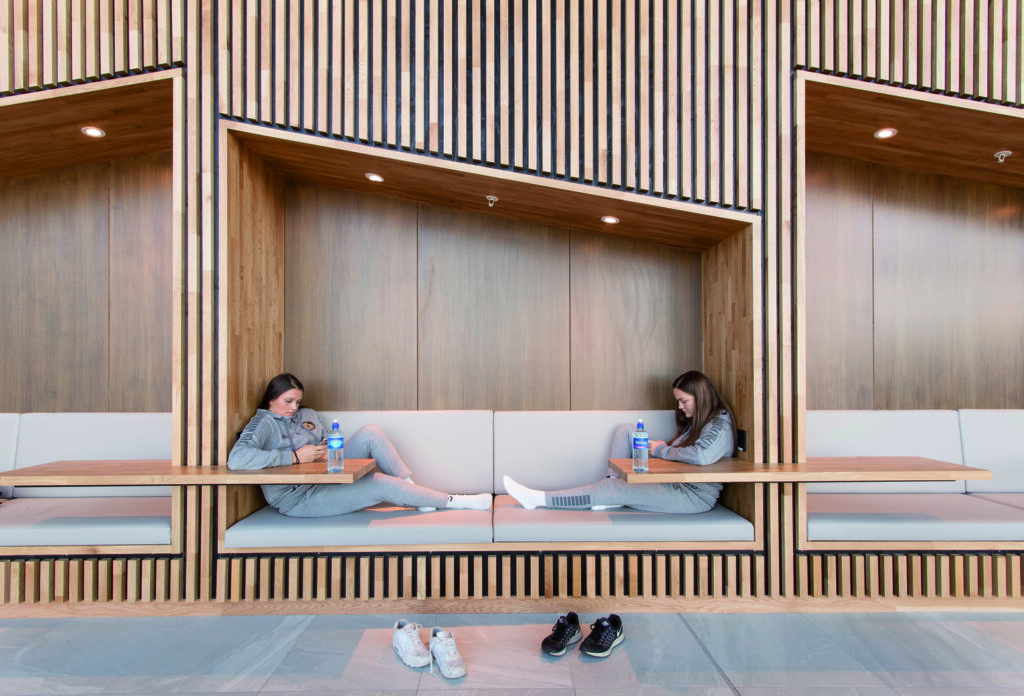 Architect: Nordic Office of Architecture, 2019. Bergen, NO. Photos by Nils Olav Mevatne, Knut Ramstad