Built from inside out to support modern learning.
It I soon 10 years since the new City of Westminster College was created by Schmidt Hammer Lassen Architects. The building provides a great amount of open learning space to embrace the interaction between students and support new ways of teaching and learning.
The concept of the building was to start from the inside out meaning that the architects thought about the functions the building has to provide and then built assigned spaces to improve the efficiency and use of the areas.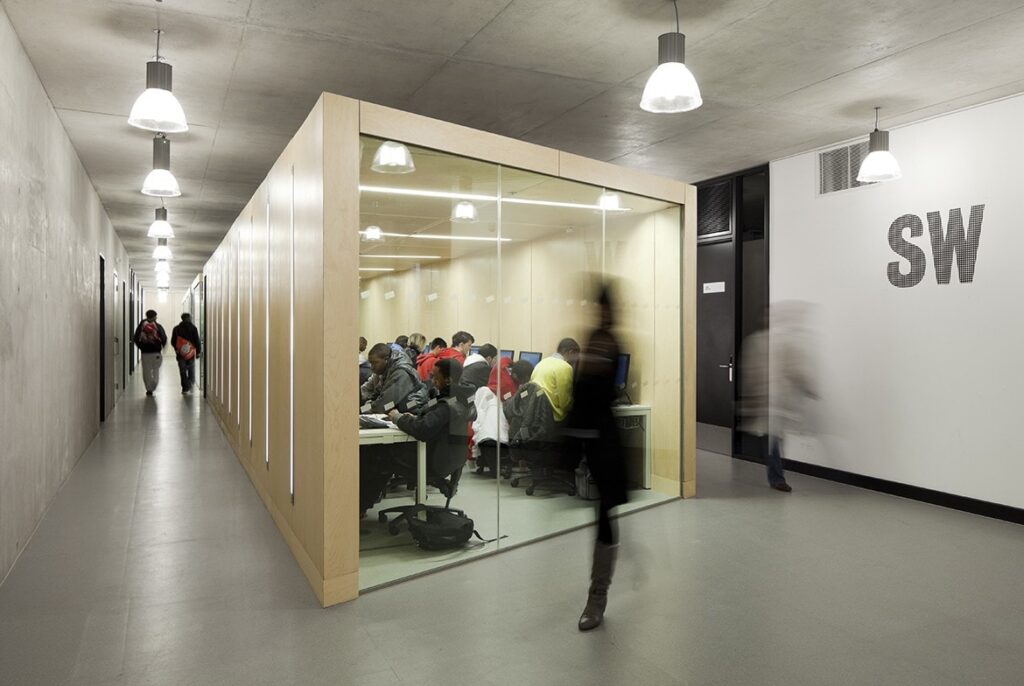 When the building was designed, the architects put great focus on the sustainability and energy efficiency the building should bring with it. They achieved a rather low maintenance liability by reducing the building's lifespan costs and its carbon footprint.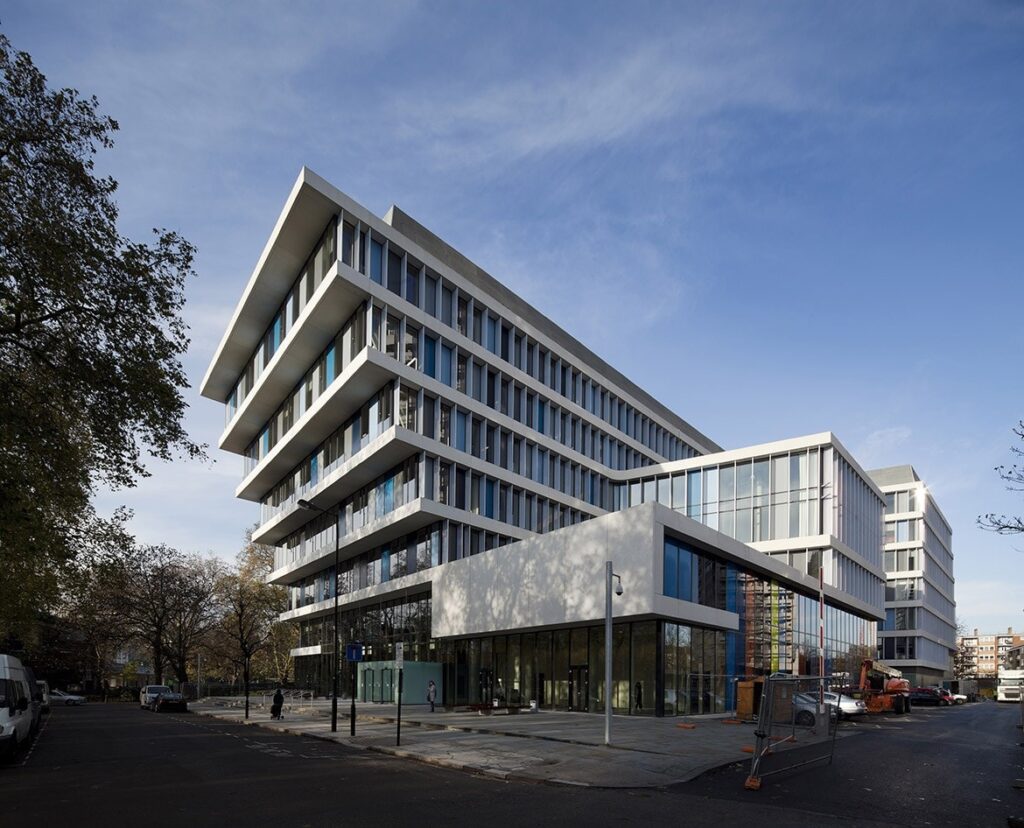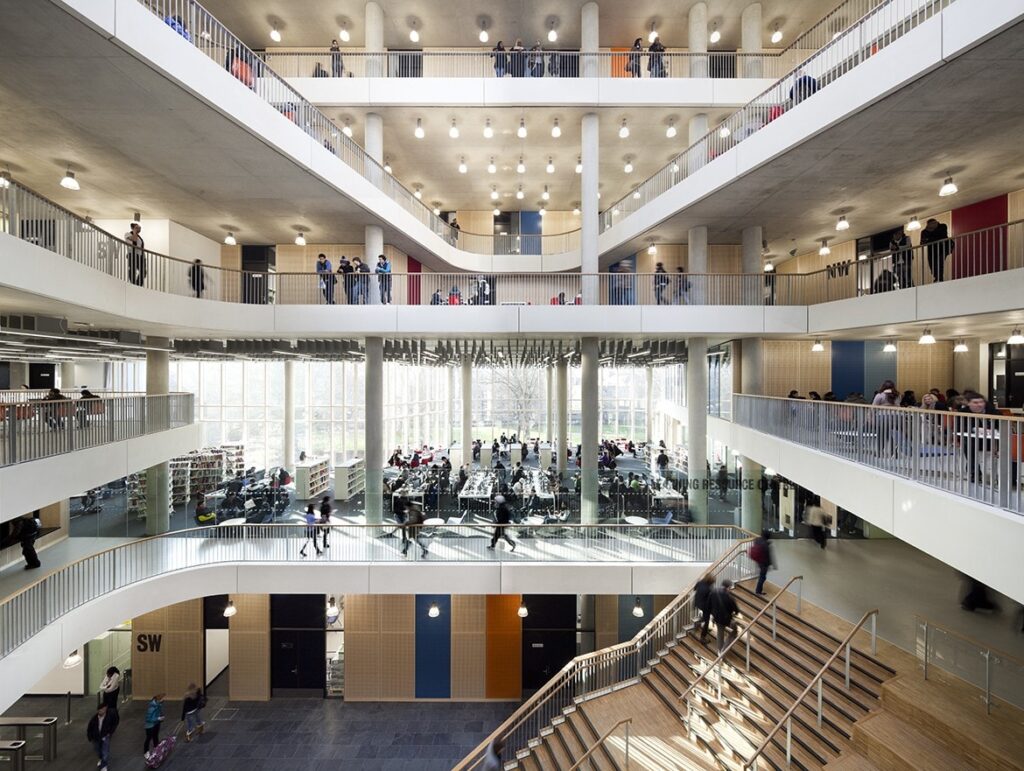 The building also opens up towards its surroundings and incorporates the daylight resulting into a light and airy atmosphere with a central naturally ventilated atrium. The atrium links all floors together providing a common meeting space.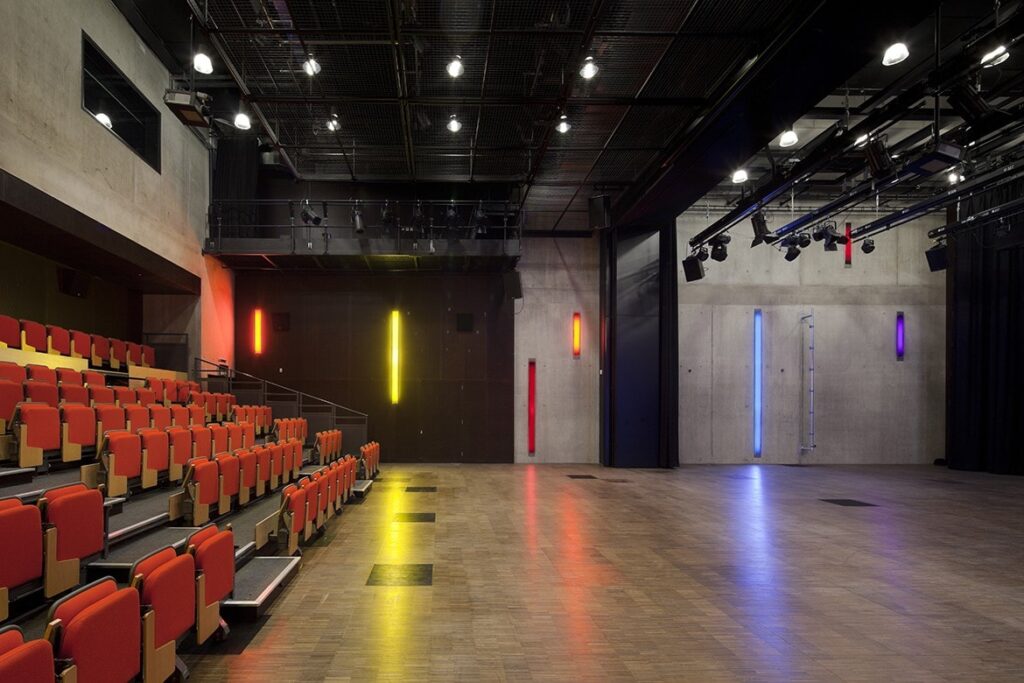 To support the connectivity even more, local community functions, which are open to the public are incorporated. Therefore, the building features aside from the educational space also an exhibition area, a theatre and a café.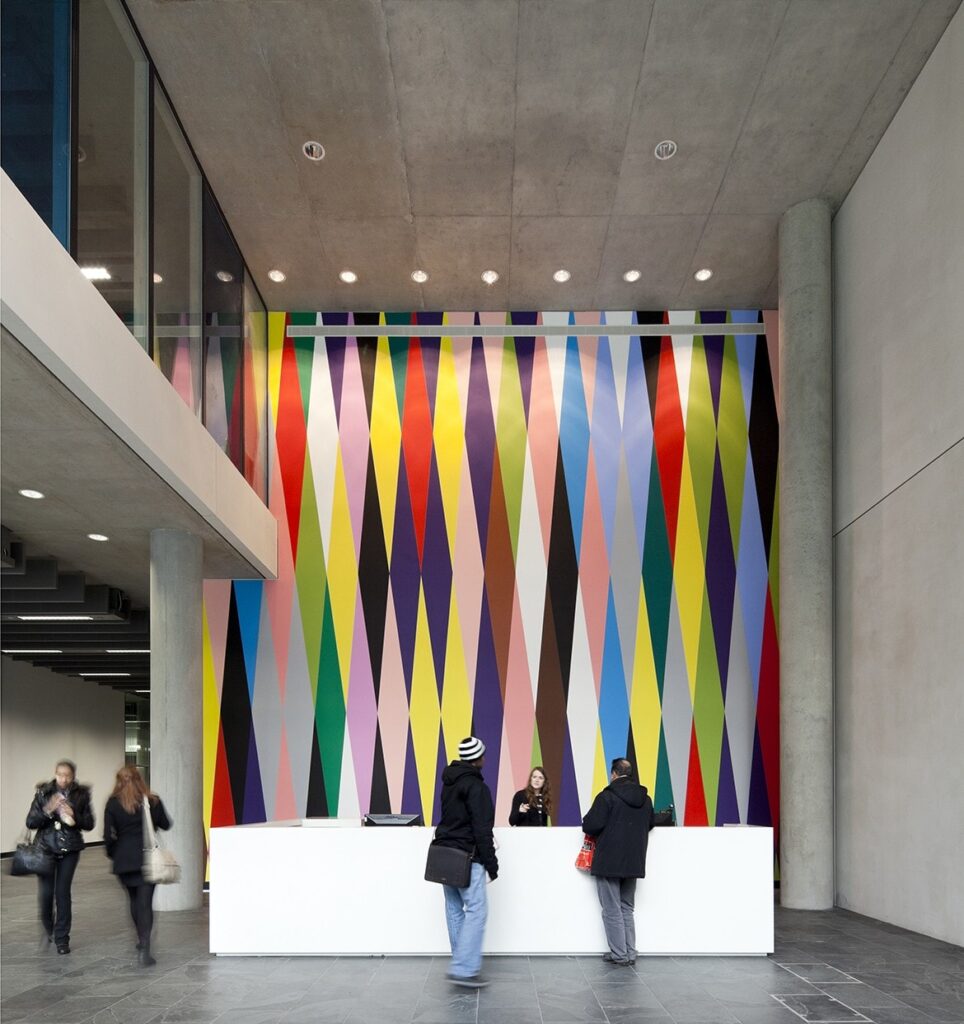 The choice of colours and material was also critically thought about resulting in colours that are inspired by the change of seasons. In contrast to the use of colour and concrete, light timber panels were used to line the interior.
Architect: Schmidt Hammer Lassen, 2010. London, UK. Photos by Adam Mørk